B2B Lead Generation Agency: Your Gateway to B2B Services in USA
Get more qualified leads. Fill your sales pipeline.
We provide unrivaled B2B services, making our lead generation agency one of the best in the USA. The lead generation services we offer expand the number of prospects with tactical outreach and meaningful connections. The skilled team at Zaphyre is unmatched when it comes to creating tailor-made solutions for smooth B2B service acquisition in the United States.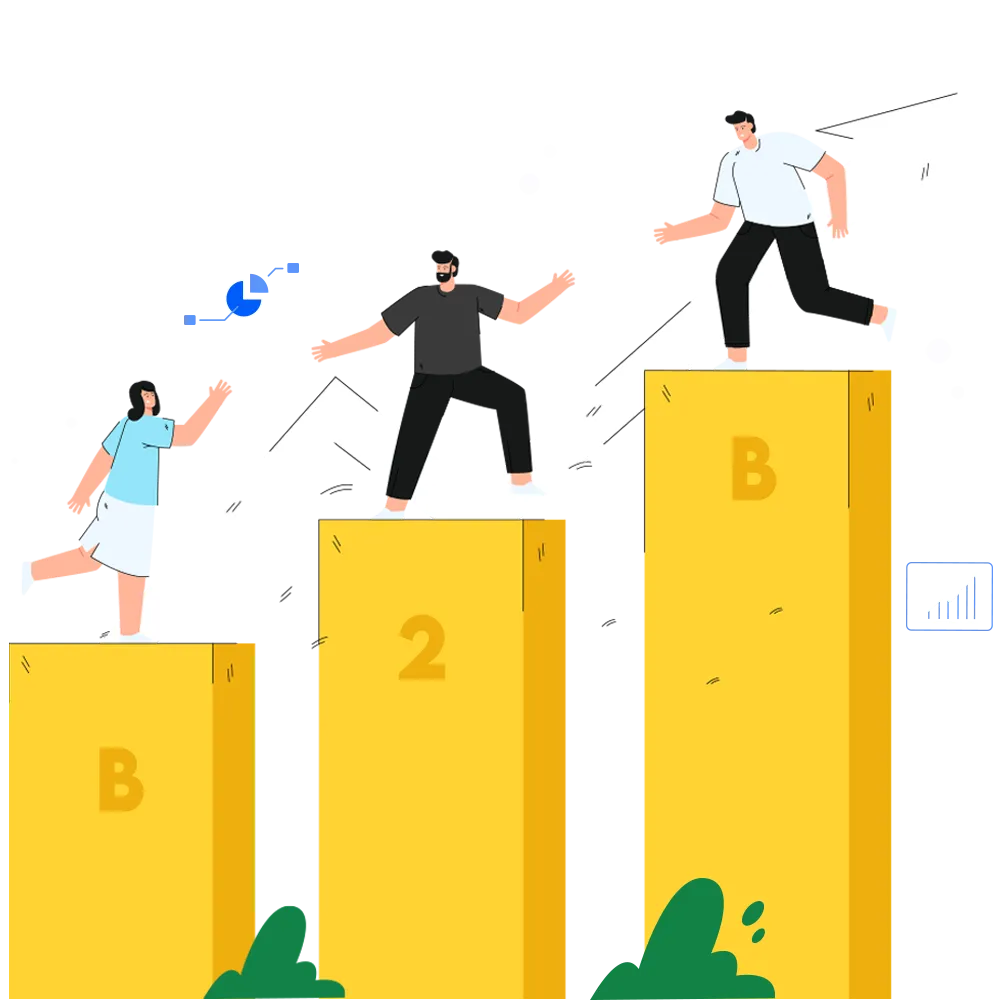 B2B Lead Generation Services That Deliver Results
At Zaphyre, the leading provider of B2B lead generation services, prospects are dealt with remarkable efficiency. It is certain that most of the prospect data we utilize is accurate, which helps generate qualified leads. Our established methodologies boost rapid progression through the sales funnel that drives your business to success in the United States.
How to Choose a Lead Generation Service
When choosing a lead generation service. There are many elements to consider. Some of these include: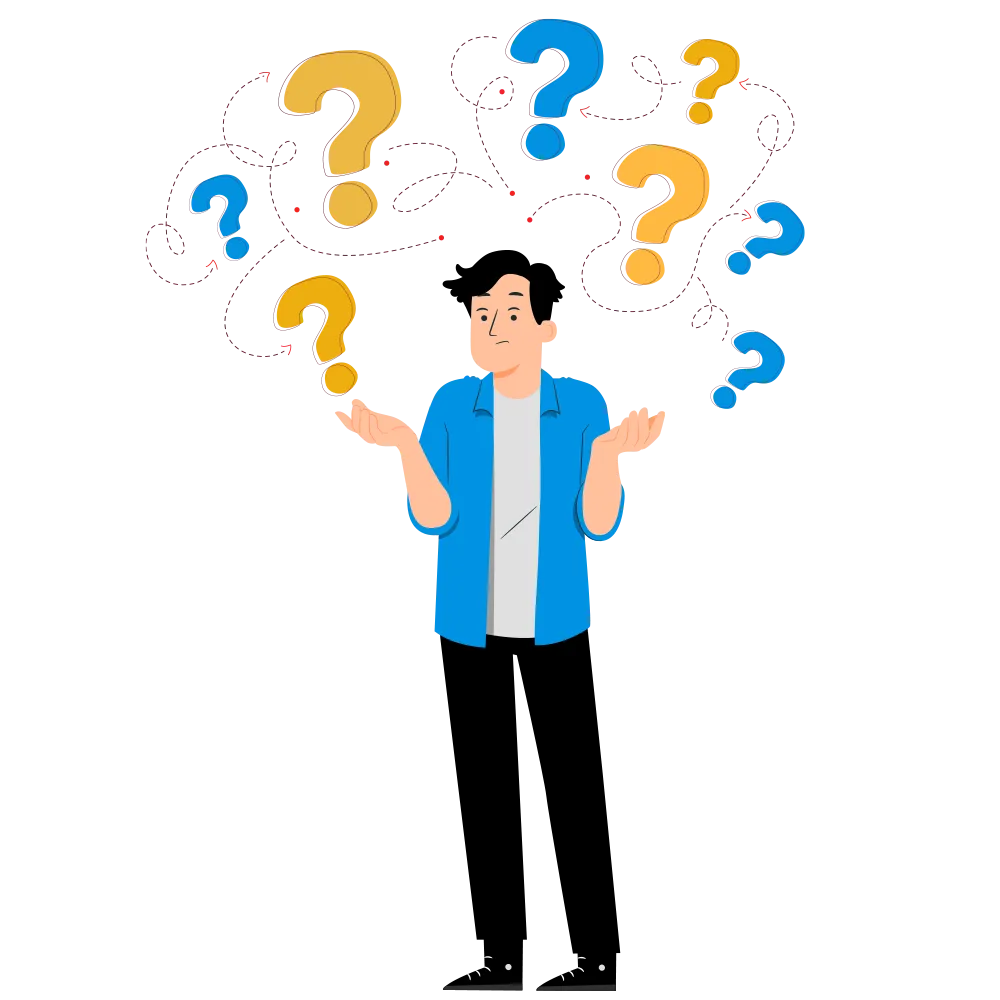 Lead Generation Agency: A Catalyst for Growth
With Zaphyre as your partner, you gain access to a comprehensive suite of B2B lead generation services that empower your business to reach new heights.
Elevating Your B2B Lead Generation Success
Our lead generation agency has driven numerous companies towards success. Growth is essential for every business and individual in order to succeed, and Zaphyre has been the source of growth for numerous businesses. The B2B lead generation services provided by us are full of opportunities for clients, paving the way to profitability and prosperity.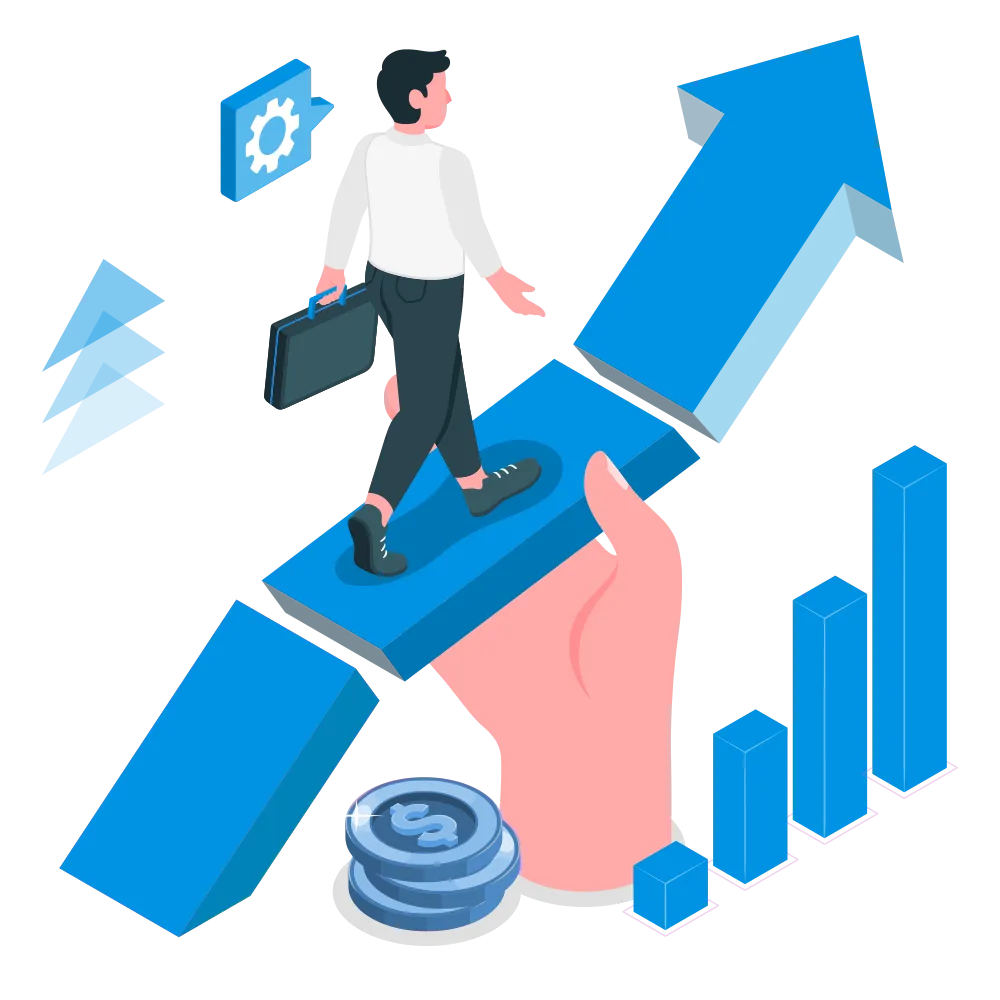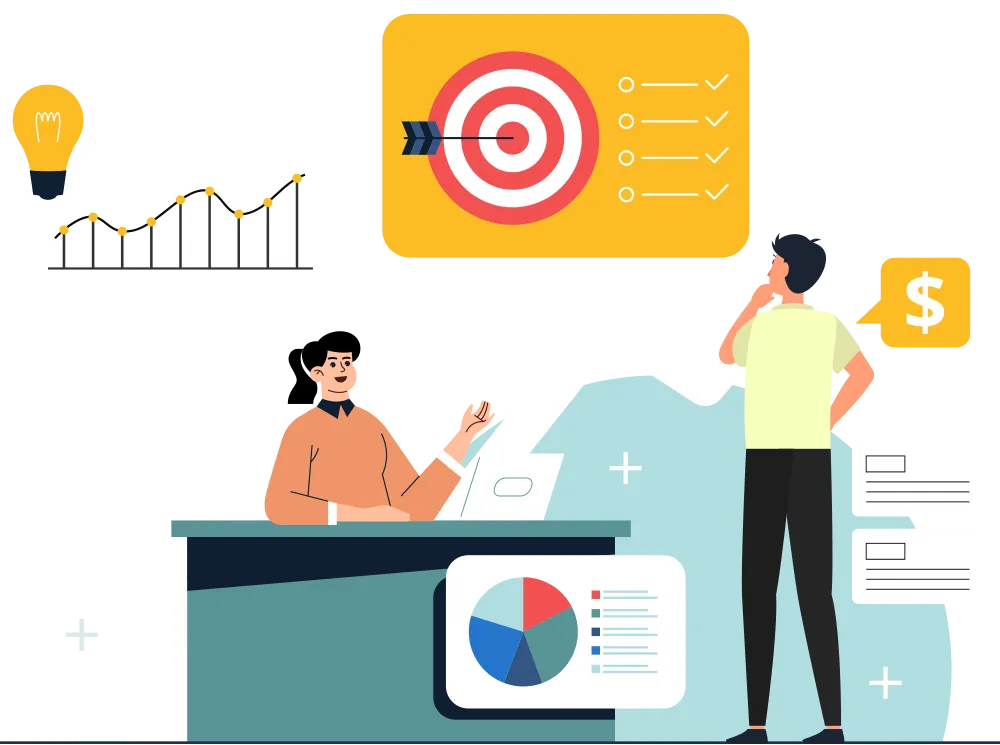 Experience The Zaphyre
Effect
B2B Lead Generation Agency United States
B2B lead generation can be challenging, but it is very effective when it comes to generating qualified leads. At Zaphyre, we fully adhere to the principles of lead generation and are ever-ready to face the challenges. Your long-term business goals are dear to us, and our lead generation services are perfectly aligned according to those goals. Get in touch with us and start your journey towards success right away!
How our B2B lead generation services works?
As a B2B lead generation services provider and an extension of your company, we handle the time-consuming tasks of finding and qualifying potential customers for you. Using targeted 1:1 touches across multiple channels, we warm up prospects and handoff win-ready leads to accelerate your sales and grow your revenue.
1. Prospect research
Our market research services aid companies recognize development opportunities and form a competitive approach grounded on deep understanding of clienteles and the overall marketplace.
2. Email marketing
The flexibility of our email marketing allows our sales reps to use the metrics for lead generation, lead nurturing, lead conversion and even brand recognition.
3. Cold call Appointment setting
Whether you hire a Lead-Gen Specialist or a closer, one way or another, Zaphyre makes sure to enrich your Sales Funnel with Qualified Prospects and Scheduled meetings.
4. Design Development
Optimize your work, enhance customer experience, increase customer retention with Zaphyre's dynamic and engaging web solutions.
5. Digital Marketing
Our experts can work as an extension to your marketing office, offering a wealth of knowledge, remarkable flexibility, timeliness, unparalleled services, and extensive resources.
6. Social
We will not only provide your business with a social media strategy but something that will grow your revenue and your business.
7. Chat & Call Support
Zapyhre is your BPO Solution, and it delivers back office services, offering professional personalized to your needs that support you, plan with you, grow with you, and prepare for the imminent.
Your business size doesn't define your potential. Let us help you unlock it.
Don't Know What to Start With?
Get a Solution for B2B Lead Generation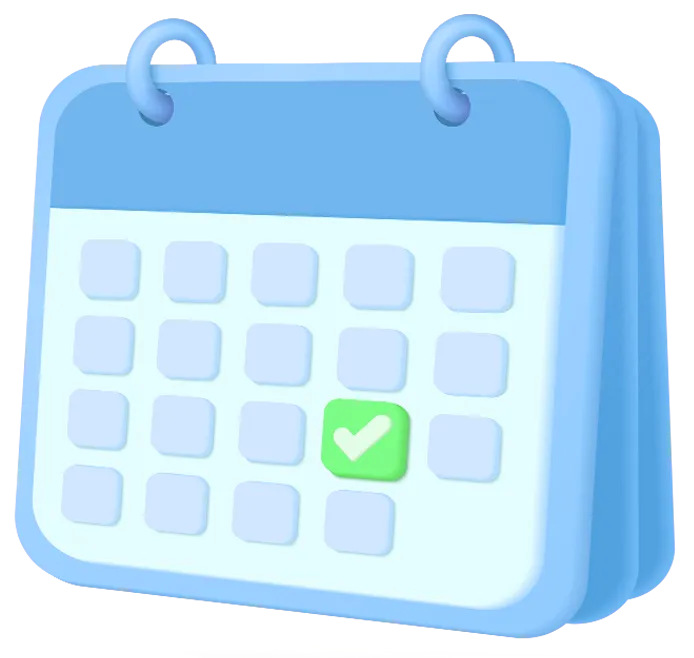 Real stories, real results. Explore the impact of Zaphyre's B2B lead gen solutions.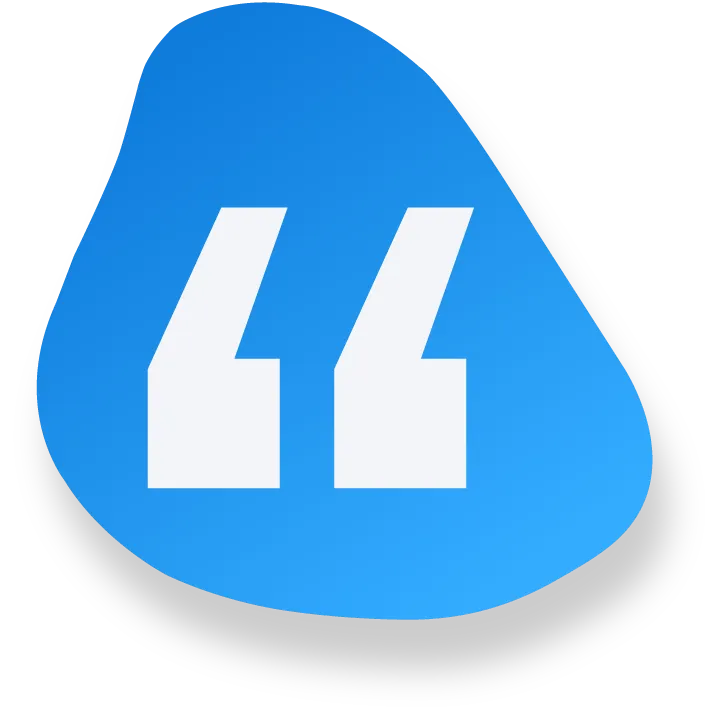 Zaphyre has been an amazing sales and lead generation source for our business. Their team is thorough and willing to adapt and learn what we need for our niche small business to succeed sales wise. A great benefit to working with Zaphyre's team is that they are very accessible through email, phone, video chat, and weekly strategy calls.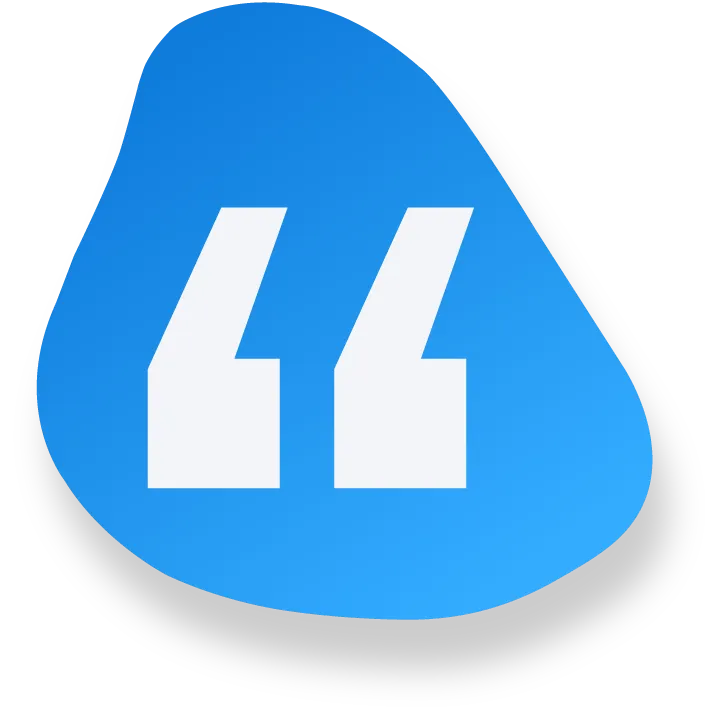 We've been using Zaphyre for about a year and we have seen a steady increase in the number of meetings with Bonafede prospects. The addition of Zaphyre to our team has been great for us in solving one of our biggest challenges.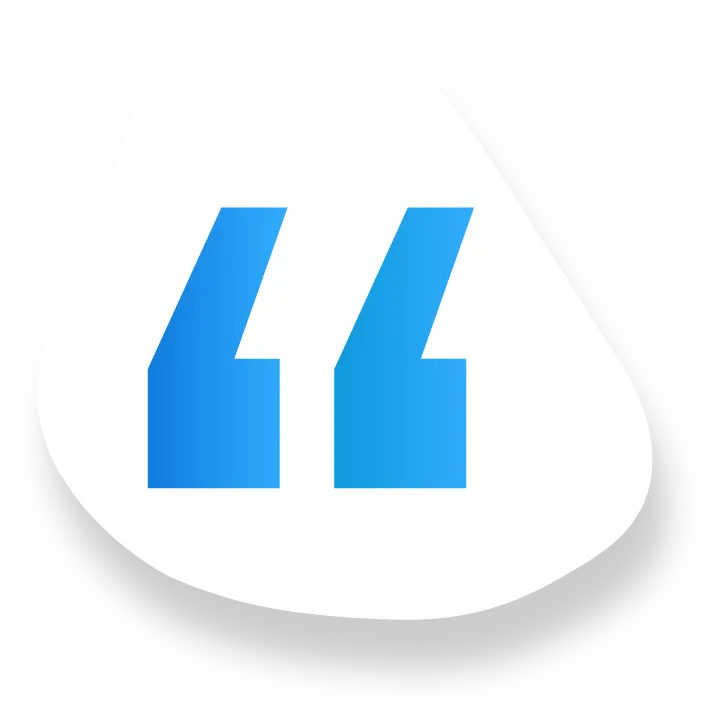 Zaphyre is able to consistently research and find hundreds of new sales leads at companies in our target market. They identify contacts with the title relevant to our services, and get contact information including name, address, direct phone number and email.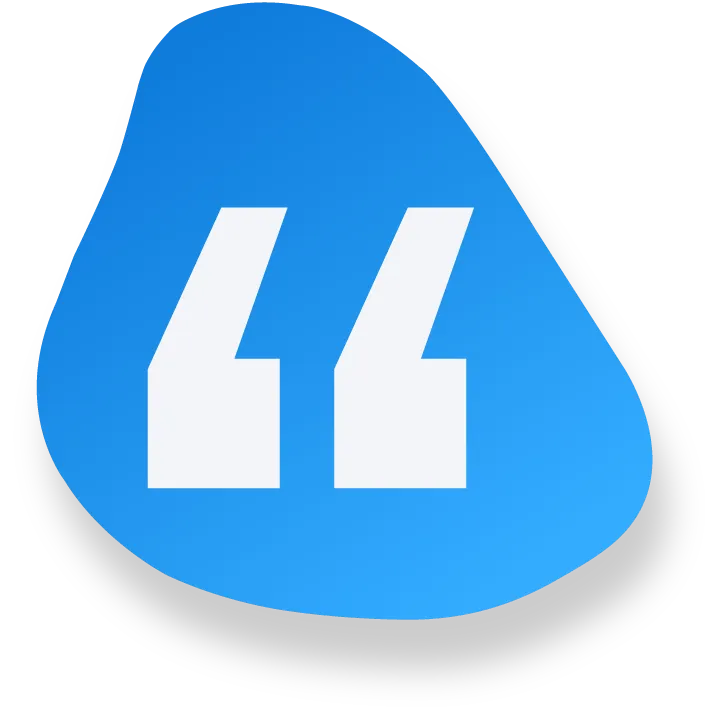 Like I said you did that with marvel and got them back on the calendar it was our best meeting to date. You have done an amazing job of rebounding the basketball and helping us get that back in the hoop.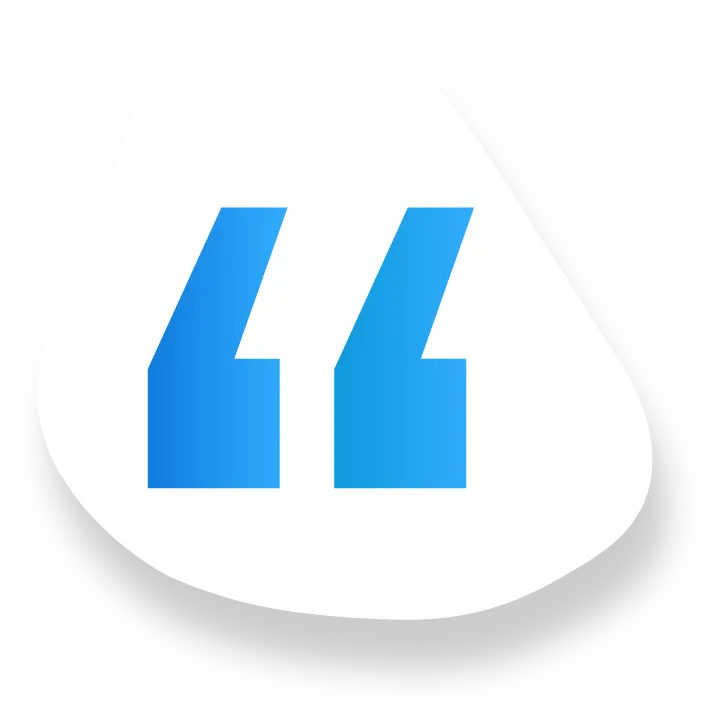 Zaphyre has done a great job getting qualified sales meetings for us with new prospects. We closed 6 new clients recently and appreciate the Zaphyre team's ability to be flexible and responsive, and make changes to who they call, as as we learn about our market and the best market segments to approach.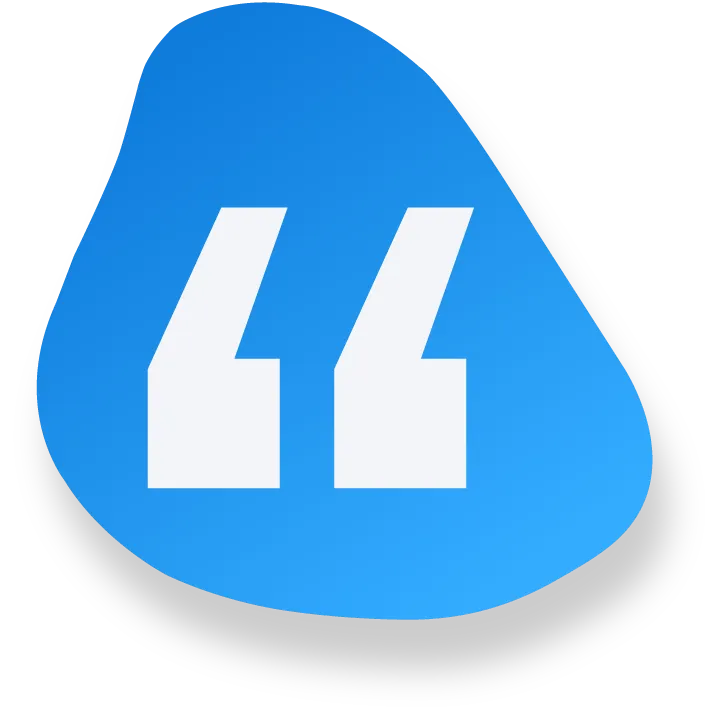 Great Job on 3 calls this FRIDAY! You're killing it!!! THANK YOU for the super awesome work in the first 3 weeks! Keep it up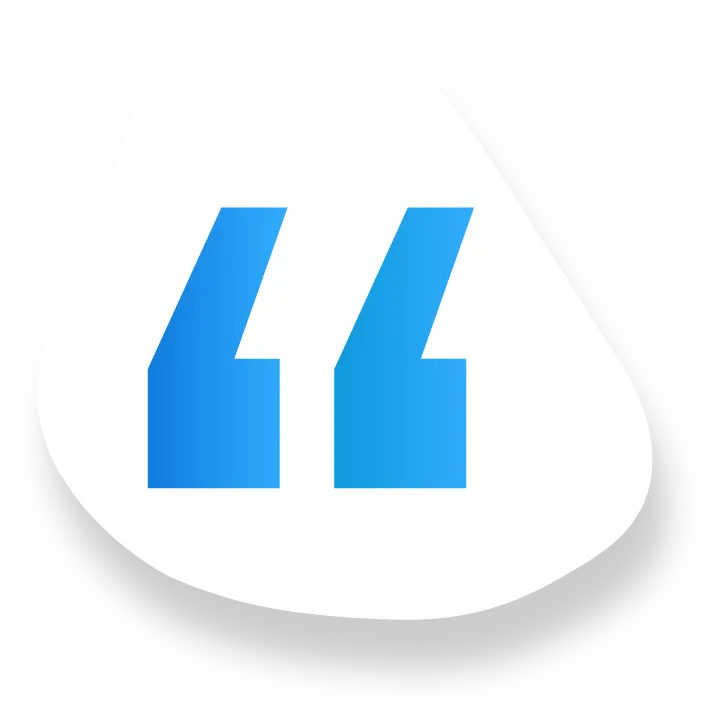 Zaphyre has quickly become an integral extension of our sales process and team. We've been able to leverage our internal resources to focus on the heavy lifting; in the process, we've closed more business while reducing the sales burden.
Frequently Asked Questions:
Stay connected, stay engaged, stay empowered
4801 Glenwood Ave #200. Raleigh, North Carolina 27612, US