FIND OUT HOW ZAPHYRE MAKES SCHEDULING SIMPLE WITH OUR EFFICIENT B2B APPOINTMENT SETTING SERVICES
At Zaphyre, we understand the importance of streamlining your workflows to maximize efficiency and create a more organized workflow. That's why we offer B2B appointment setting services that allow us to schedule qualified meetings for you with potential customers quickly and easily.
Our team reaches out to potential customers via cold calls and emails, qualifies your leads, and prepares them for your sales team. We also make sure to keep in contact with the targets on your organization's behalf as well as perform essential data analysis.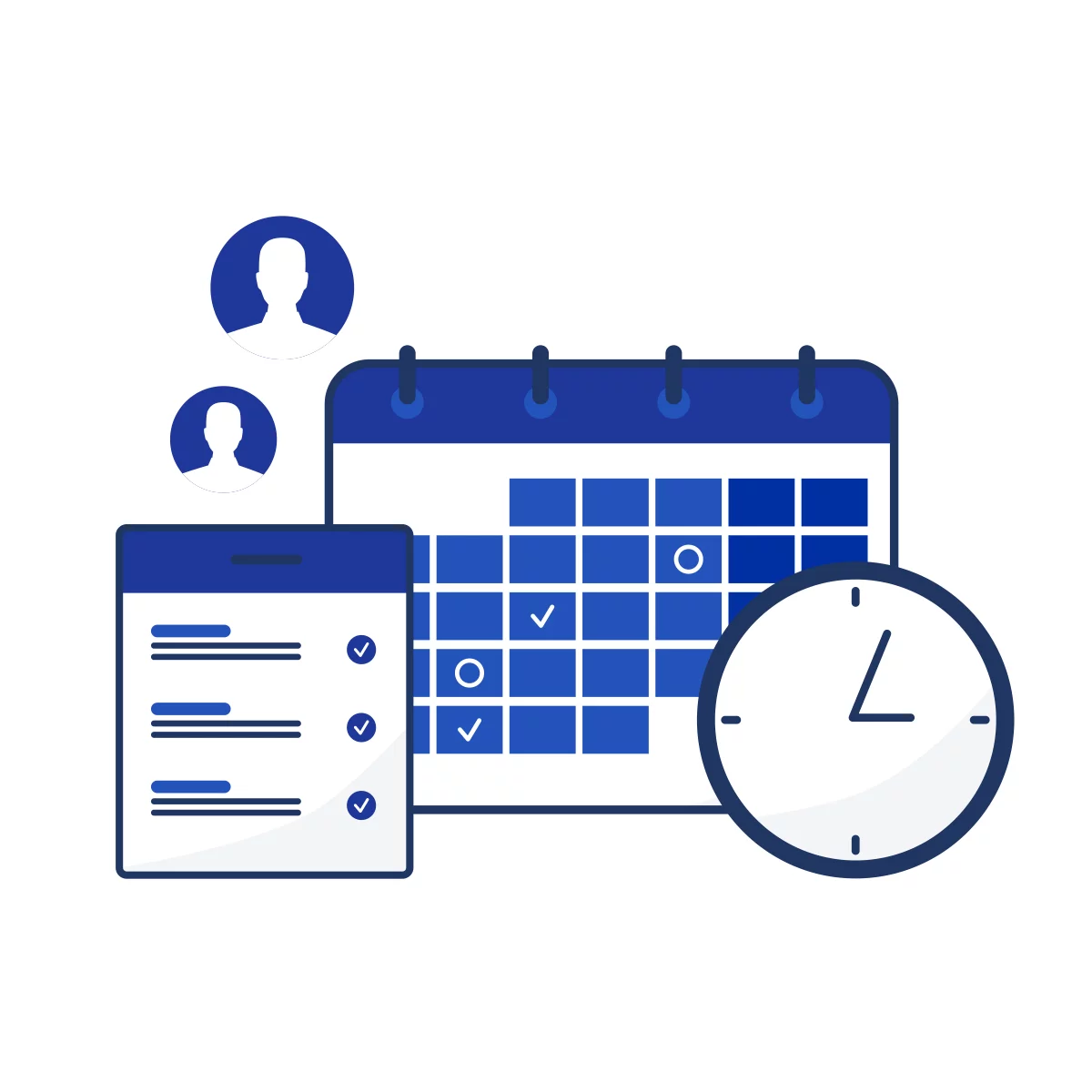 UNLOCK THE DOOR TO SUCCESS WITH OUR B2B APPOINTMENT SETTING
What if you could take your B2B appointment setting to the next level? What if you could get even more leads and turn them into customers? That's where a professional b2b appointment setting company like Zaphyre comes in.
We understand that B2B appointment setting isn't a one-size-fits-all solution. That's why we provide tailored services to meet each of your business needs. Our goal is to expand your reach and make sure no potential customer gets overlooked by us. With our appointment-setting services, you can rest assured that you'll get qualified sales.
Our experienced and dedicated team of B2B appointment setters ensures that your prospects are qualified, aware of what you have to offer, and ready to take the next step.
ZAPHYRE'S RELIABLE B2B APPOINTMENT SETTING SERVICES
So why should you choose Zaphyre's B2B appointment setter services? Because as an appointment setting firm we have the expertise and skills to create a successful campaign. We understand that every business is unique – and so too is its customer base. That's why we provide customized solutions that are tailored to your budget and desired outcome.
We specialize in appointment setting for B2B clients. Our team of experienced appointment setters will take care of everything from identifying potential customers to scheduling appointments with qualified prospects – all to increase your lead generation and sales.
Connect with us now for dependable, effective, and affordable B2B appointment setting services.