An email marketer's strategy remains effective until it gets caught in the spam folder. Having said that, writing better emails is one of the most practical skills you can acquire to prevent them from ending up in the spam folder.
Spam folders are generally a nice thing to have since they shield our inboxes from all the unsolicited email that circulates. But the issue is that the spam filters aren't always accurate. A totally genuine email may occasionally find itself in the spam bin for no apparent reason.
It may be quite annoying when this occurs, and as an email marketer, it's your responsibility to make sure that none of the content in the email marketing campaigns is mistaken for spam. It's important to choose the correct words for this.
In order to learn more about this blog post:
Are you aware of spam folder trigger words?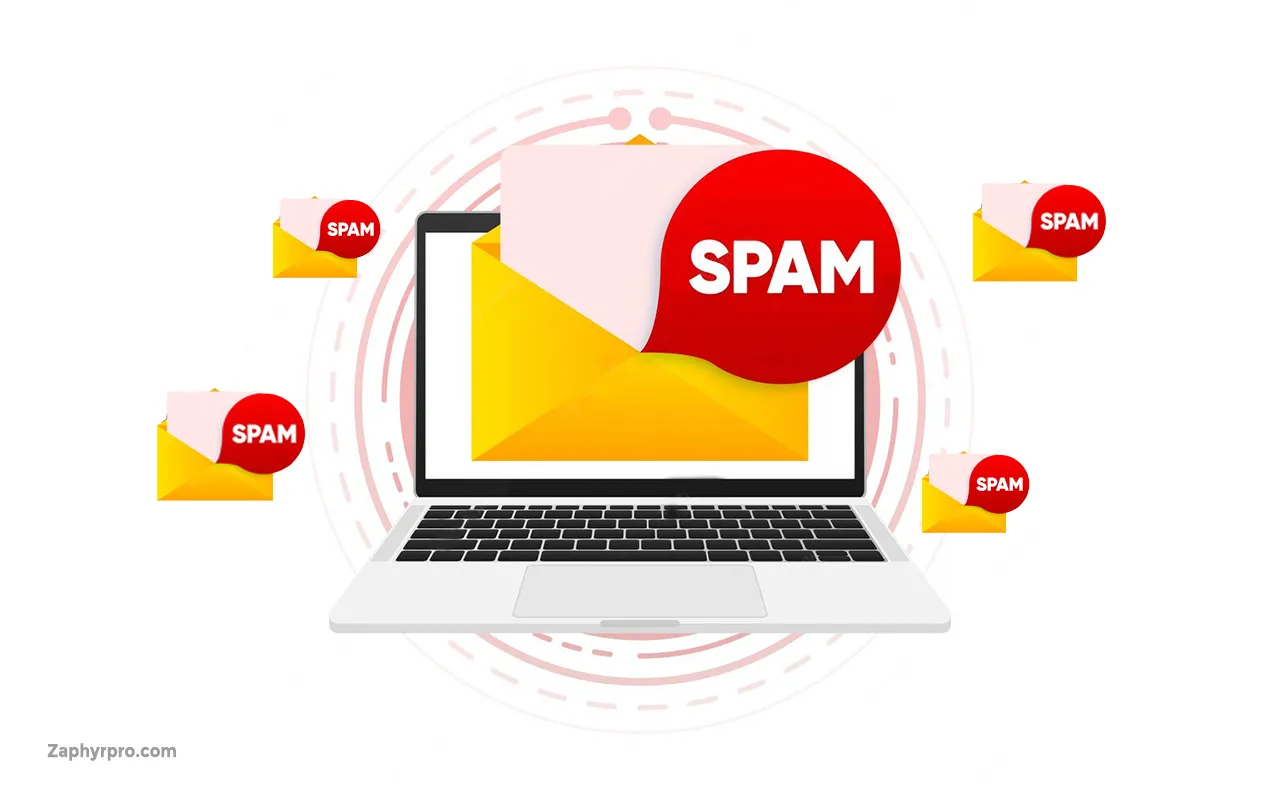 Spam triggers are words or phrases that email service providers like Gmail or Outlook use to identify as spam. Fortunately, by avoiding spam trigger words, you can effectively keep your emails out of spam folders.
Don't forget to avoid these spam words.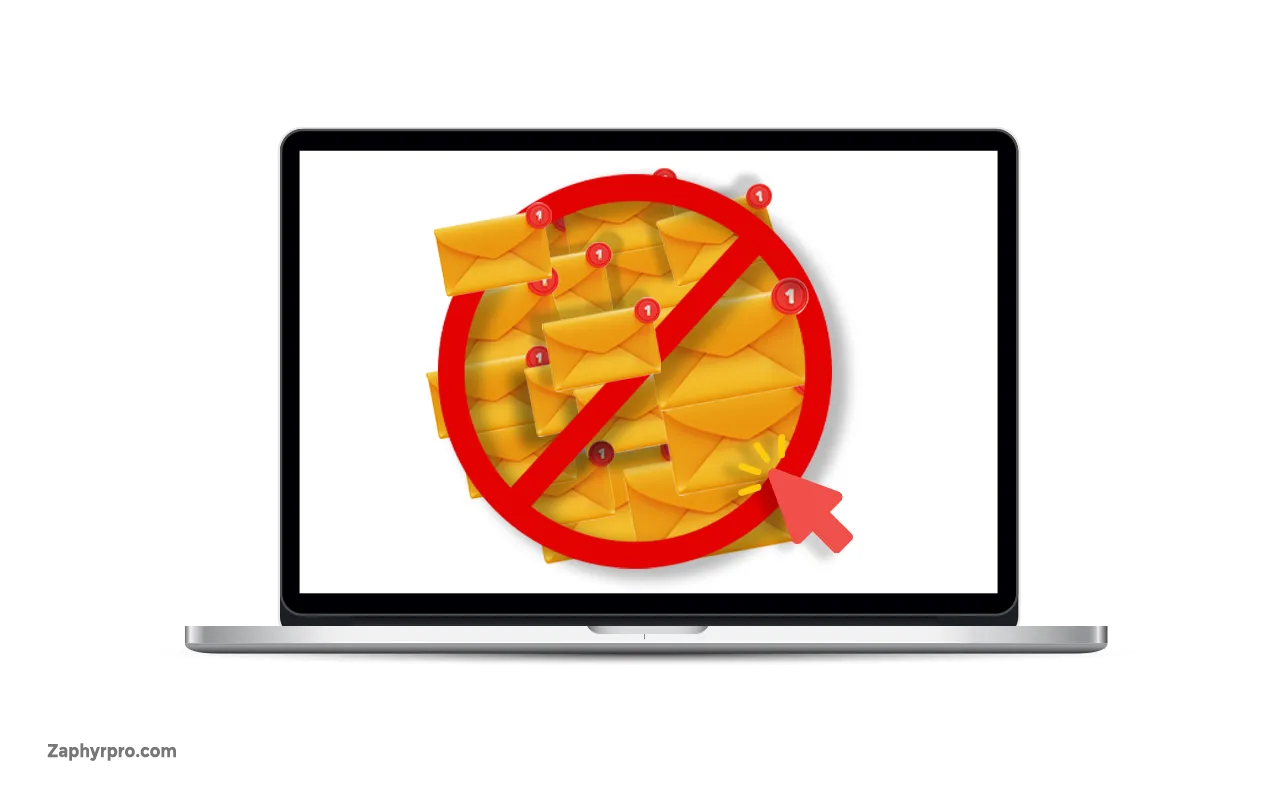 Catchy Offers
Act now
Apply now
Get it now
Get started now
Limited time
New customers only
Order now
Special promotion
This won't last
Urgent
Exciting promises:
100% more
100% free
100% satisfied
Guaranteed
Incredible deal
Once in a lifetime
Promise
Pure profit
Satisfaction guaranteed
Winner
Winning
You are a winner
You have been selected
Financial gains:
Additional income
Big bucks
Billion
Cash bonus
Cents on the dollar
Double your cash
Double your income
Earn extra cash
Earn money
Extra cash
Extra income
Expect to earn
Fast cash
Financial freedom
Free money
Make money
Million dollars
Money back
Potential earnings
Prize
Discounts and savings:
Best price
Cheap
Clearance
Compare rates
Discount
Free gift
Free preview
Free quote
Lower rates
Lowest price
Save big money
Save up to
Immediate action:
Call now
Click below
Click here
Do it today
Take action
What are you waiting for?
Engagement and urgency:
Don't delete
Exclusive deal
Get out of debt
Get paid
Giveaway
Join millions
Limited time
Please read
See for yourself
Sign up for free
This won't last
Urgent
While supplies last
Confidential and official:
Confidentiality
In accordance with laws
Important information regarding
Information you requested
Message contains
Sent in compliance
Subject to...
Terms and conditions
Online marketing:
Bulk email
Direct email
Internet marketing
Mass email
Online marketing
Search engine
Web traffic
Financial services:
Consolidate debt
Loans
Mortgage rates
Refinance
Unsecured credit
Unsecured debt
Wellness and lifestyle:
Cures
Human growth hormone
Lose weight
Weight loss
Risk and commitment:
Requires an initial investment
Social security number
Undisclosed
Freedom and opportunities:
Be your own boss
Financial freedom
Communications:
Dear friend
Hidden charges
No catch
No cost
No credit check
No fees
No hidden costs
No hidden fees
No obligation
No purchase is necessary
No questions asked
No strings attached
Not junk
Not spam
Obligation
Passwords
This isn't a scam
This isn't junk
This isn't spam
Unsolicited
We hate spam
Offer details:
Cards accepted
Certified
Deal
Terms and conditions
Trial
Unlimited
Warranty
Marketing solutions:
Advertising
Direct marketing
Marketing solution
Financial transactions:
Billing
Check or money order
Credit card offers
Payment
Celebrating success:
Congratulations
Lifetime
Name brand
Please note that the words provided in the above-given list are typically associated with spam and deceptive practices. To stay out of the spam folder, it's important to use language ethically and responsibly in any communication or marketing effort.
Top tips to stay away from spam folders.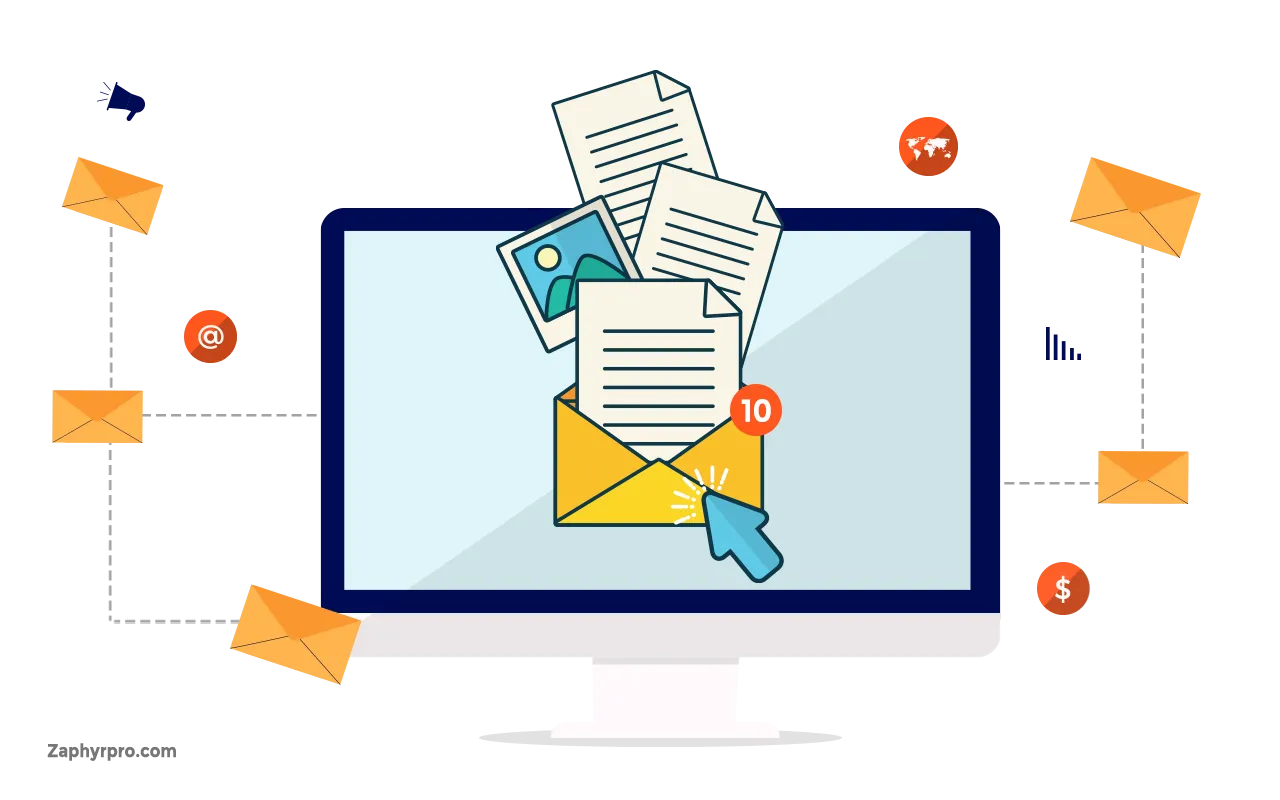 Here are some additional tips for increasing email deliverability and getting your messages into the inboxes of your subscribers:
Use a trusted sender name and email address.
Ensure that your sender name and email address are recognizable and legitimate. Avoid using suspicious or generic sender names.
Authenticate your emails.
Implement authentication methods like the Sender Policy Framework (SPF), DomainKeys Identified Mail (DKIM), and Domain-based Message Authentication, Reporting and Conformance (DMARC) to verify your email's authenticity and improve your sender reputation.
Avoid using excessive capitalization, excessive punctuation, and phrases commonly associated with spam. Also, minimize the use of aggressive sales language and too many exclamation points.
Write relevant subject lines.
Write email subject lines that are appropriate for the content. Subject lines that are misleading or too dramatic may set off spam filters.
Make sure the recipient finds the material relevant and useful. Having interesting content lowers the chance that your email will be classified as spam.
Optimize the Text-to-Image ratio.
Avoid using too many images or having an image-only email. Maintain a good balance between text and images to ensure your email looks professional.
Use a reliable service provider.
Choose a reputable email marketing service provider like Zaphyre that follows best practices and has a good deliverability track record.
Include an unsubscribe option.
Always provide an easily accessible and clear option for recipients to unsubscribe from your emails if they want to do so. This complies with regulations and builds trust.
Keep your email list clean.
To keep up a positive sender reputation, remove from your list any email addresses that are inactive. Spam filters may be triggered by high bounce rates.
We create campaigns that follow the latest trends.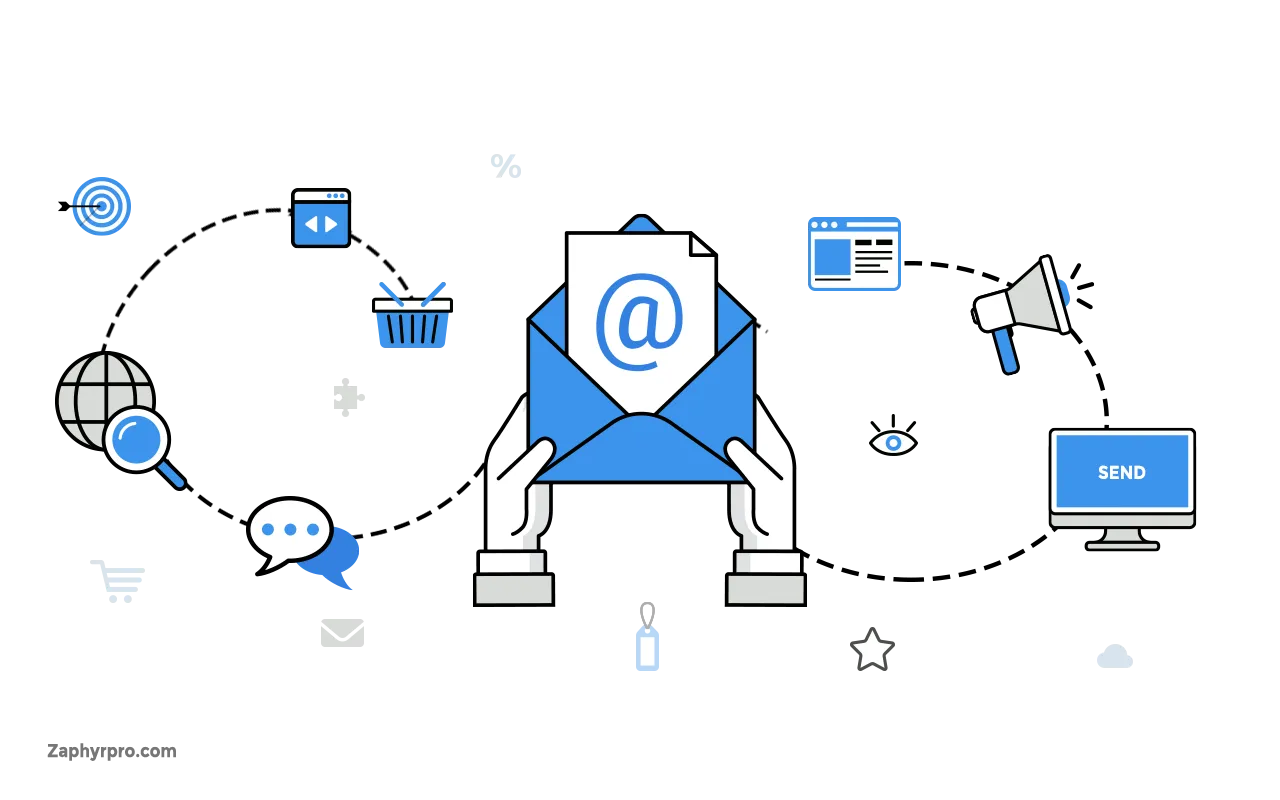 While anyone can write an email, a specialized approach is needed to measure the technical aspects of the email and increase its deliverability instead of falling into the recipient's spam folder. By following the latest email marketing tips and strategies,  you can attract and maintain the attention of potential buyers in your target market.
At Zaphyre, our email marketers train themselves on marketing methods to ensure that our clients' emails never end up in spam folders. If your B2B business needs help preventing your sales emails from ending up in the spam folder and generating leads with ready-to-buy verified decision makers, reach out to our marketing experts to get our B2B email marketing services now!