Optimize B2B Cold Calling & Executive Virtual Assistant with Top-Notch BPO Solutions & Consulting
Are you a business owner looking for ways to increase efficiency, reduce costs and streamline operations? If so, you should consider Zaphyre Business Process Outsourcing (BPO). Zaphyre BPO is an innovative outsourcing solution that has transformed the way businesses handle their day-to-day operations.
With our BPO services, you can outsource a variety of tasks and processes, including:
Customer support
Live Chat support
Email support
and much more.
5 REASONS TO GET VIRTUAL EXECUTIVE ASSISTANT SERVICES NOW!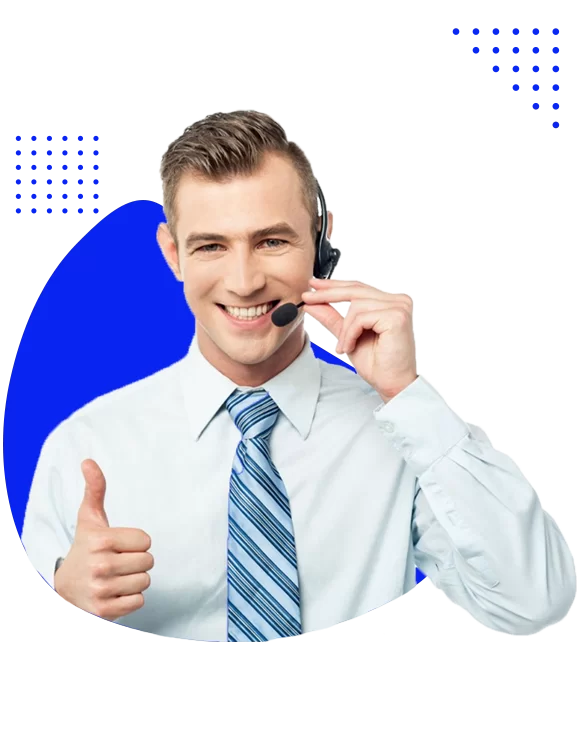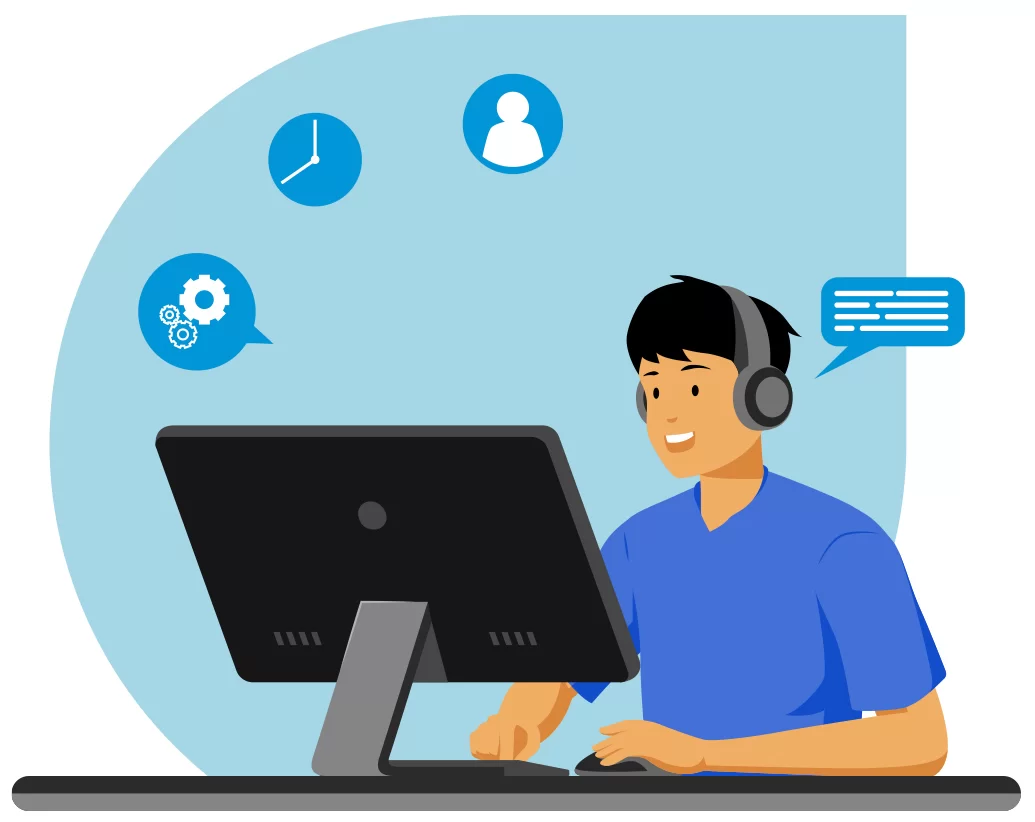 WHY CHOOSE ZAPHYRE FOR COLD CALLING SERVICES
We are a top-notch BPO services provider that offers a full range of B2B cold calling services. Our processes include qualifying new prospect leads, appointment scheduling, making outbound calls, accepting payments, logging notes in your CRM, and sending follow-up messages. Our specialty lies in the fact that we don't only provide outsourced telemarketing services, but a complete business processing outsourcing solution.
Stay connected to potential clients everywhere and at any time, giving you the opportunity to be their go-to source.
Ensure you don't miss any opportunities when a potential customer contacts you by allowing yourself to seize each and every lead.
No automated machines or pre-recorded messages here – we're all about making real connections with real people to get ahead in business.
We enable you to identify your callers so that you can have a unique and tailored conversation.
Are you too busy, on the go, or in an important gathering? Don't worry – we'll take care of your incoming calls.
PROVIDING PERSONALIZED SOLUTIONS FOR CUSTOMER SATISFACTION
Zaphyre is your trusted partner for Business Process Outsourcing. Whether you want a human-being interaction on your website or a call answering service to take your calls and respond to them, Zaphyre's BPO experts are qualified to take the workload off your back that's pulling you back from growing.
Do you want a vacation and don't have time to make travel arrangements? Let Zaphyre's Virtual Executive Assistants do the job for you!
WE LET OUR NUMBERS DO THE TALKING
HOW OUR CHAT SUPPORT SERVICES WORKS
Besides helping you reach more customers, we can act as your virtual sales team. With our live chat solution, visitors to your website will be greeted by one of our live chat representatives immediately after they enter your website. Our representatives are ready to engage with your prospects and offer individualized service that makes you stand out from the rest.
UNLOCKING POTENTIAL FOR SUCCESS
Are you a business owner feeling overwhelmed by the number of processes and tasks that need to be completed? Don't worry, assistance is here! Zaphyre provides a comprehensive suite of Business Process Outsourcing services. Our BPO services are prepared to handle everything from administrative tasks to customer service queries.
Our team of dedicated professionals can take care of all your business processing needs while saving you time. We have the tools and skills to deliver quality results with a quick turnaround time.
We also understand that each business has unique needs and objectives, so we take the time to tailor our BPO services accordingly. Our experienced staff is always up-to-date on industry trends and technology, so you can rest assured that we are working hard to ensure your success.
At Zaphyre, we are passionate about helping businesses succeed. We strive to create value for our customers by providing quality and reliable BPO services. We are committed to providing a personalized experience to our customers.
Tackling the challenge of outsourcing your business functions doesn't have to be a nightmare. At Zaphyre, we've got everything you need – our team has all the skills and resources to help out along the way!
Don't Know What to Start With?
Get a BPO Solution for Cold Calling and Executive Virtual Assistants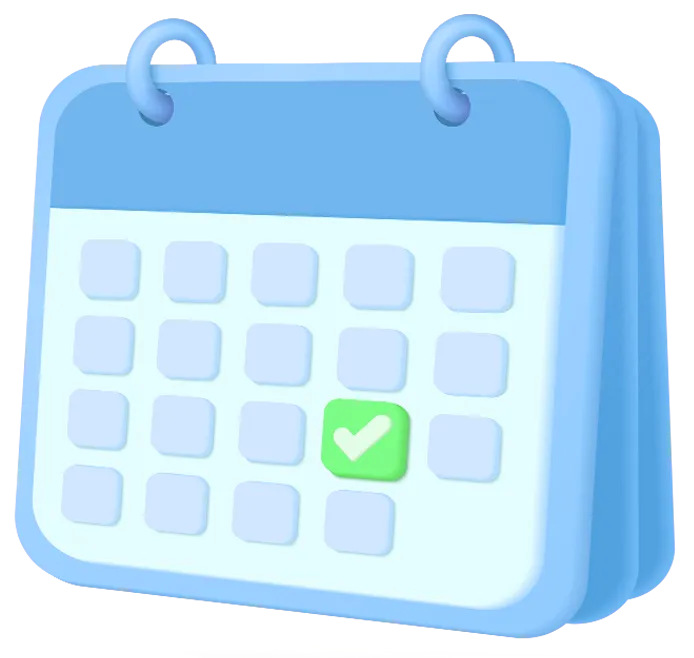 At Zaphyre, we're fueled by brilliant ideas, innovation, and seamless execution, creating a thriving B2B pipeline and delivering exceptional experiences. As you aspire to grow, we're here to help. Let's discuss your unique needs and craft a tailored strategy leveraging our expertise in cold calling services, BPO solutions, executive virtual assistants, and BPO consulting. Together, we'll propel your business towards success!
4801 Glenwood Ave #200. Raleigh, North Carolina 27612, US