ALL YOUR NEEDS UNDER ONE ROOF WITH OUR CONTENT CREATION AGENCY
Are you looking for quality content creation agency to help promote your business? If so, you've landed on the right page! Here at Zaphyre, our content creation services & marketing brings only the best solutions for your business.
As a reputable content creation agency, we believe content is the bedrock for any business's success in today's digital landscape. This is why we put extra attention to detail & utmost care while curating content that ticks all the boxes. From highly optimized web content and well-researched, value-driven blogs to press releases, white papers, one-pagers, email marketing, social media copywriting, and much more—we excel in all.
We are confident that our content creation services will boost your business because we've been doing it for several others.
Let us be your partner in success and assist you in your growth goals!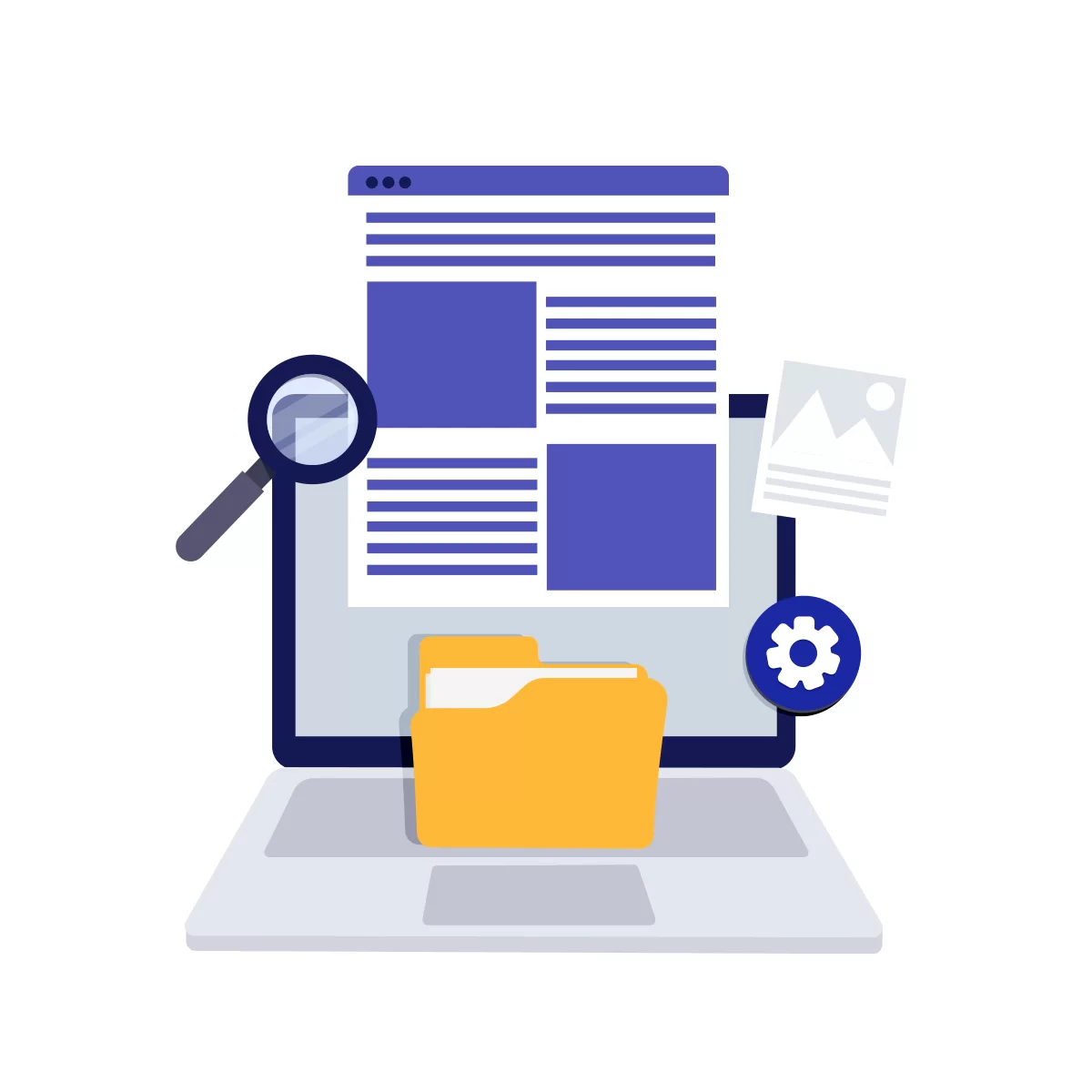 TAKE A PEEK AT WHAT WE OFFER IN CONTENT CREATION SERVICES
We understand that creating fresh contents needs more than just writing skills; it requires a deep understanding of the products/services and the target audience. That's why we assign your project to writers who specialize in that particular niche or industry.
Our writers follow a process that has been developed with utmost detail. We make sure that immense research has gone into any project assigned to our writing team & that our writers are 100% familiar with your brand before they put their fingers on the keyboards. This ensures that your content is crafted with precision and care, reflecting your company's values and goals accurately.
Whether you need articles, blog posts, product reviews, or other web-based contents, our writers can create engaging and appealing contents that will help your website engage with its users. We understand the importance of SEO and are trained in optimizing your content to ensure that it reaches the right people.
With our knowledge of the latest trends in content marketing and sales, we can help you create an engaging script that will make your cold calls more successful. Our experienced writers can create effective cold call scripts that cover everything – from highlighting market challenges to providing effective solutions to building conversations through probing questions & qualifying the meetings for our clients by asking the right questions. Most importantly – we strive to make our scripts readable and engaging for people on both ends – the caller as well as the prospect.
We can help you create engaging email campaigns that will keep your readers informed and interested in your products or services. Our team of experienced writers can craft compelling email drafts and curiosity-inducing subject lines that will drive conversions and generate leads. Our email marketing campaigns have it all – generic introductory emails, content offerings, HTML design templates for promotions, industry trends, and much more!
We know that copywriting can be the difference between a successful marketing campaign and one that fails to impress. Our experienced copywriters can create compelling and persuasive copy for your business that will draw readers in and keep them coming back for more. Whether it's for your social media posts or email campaigns, our words are always placed right.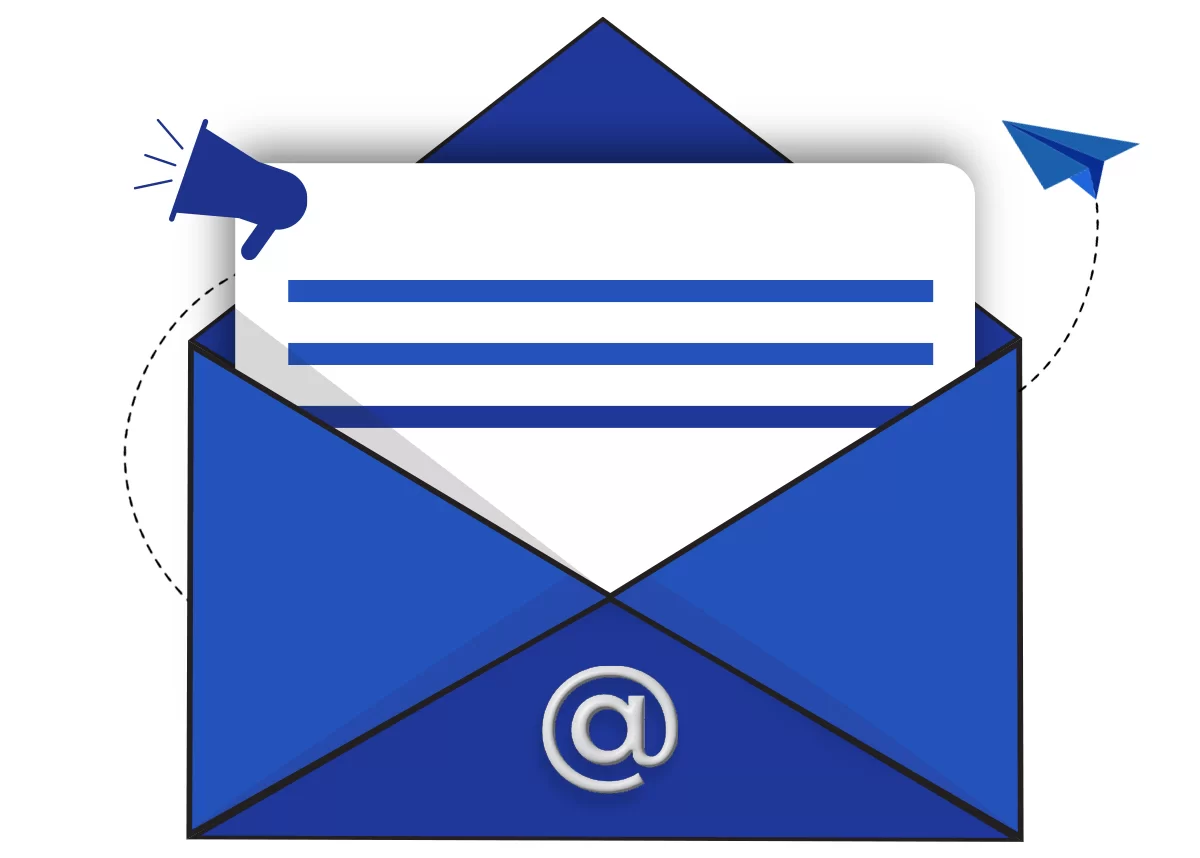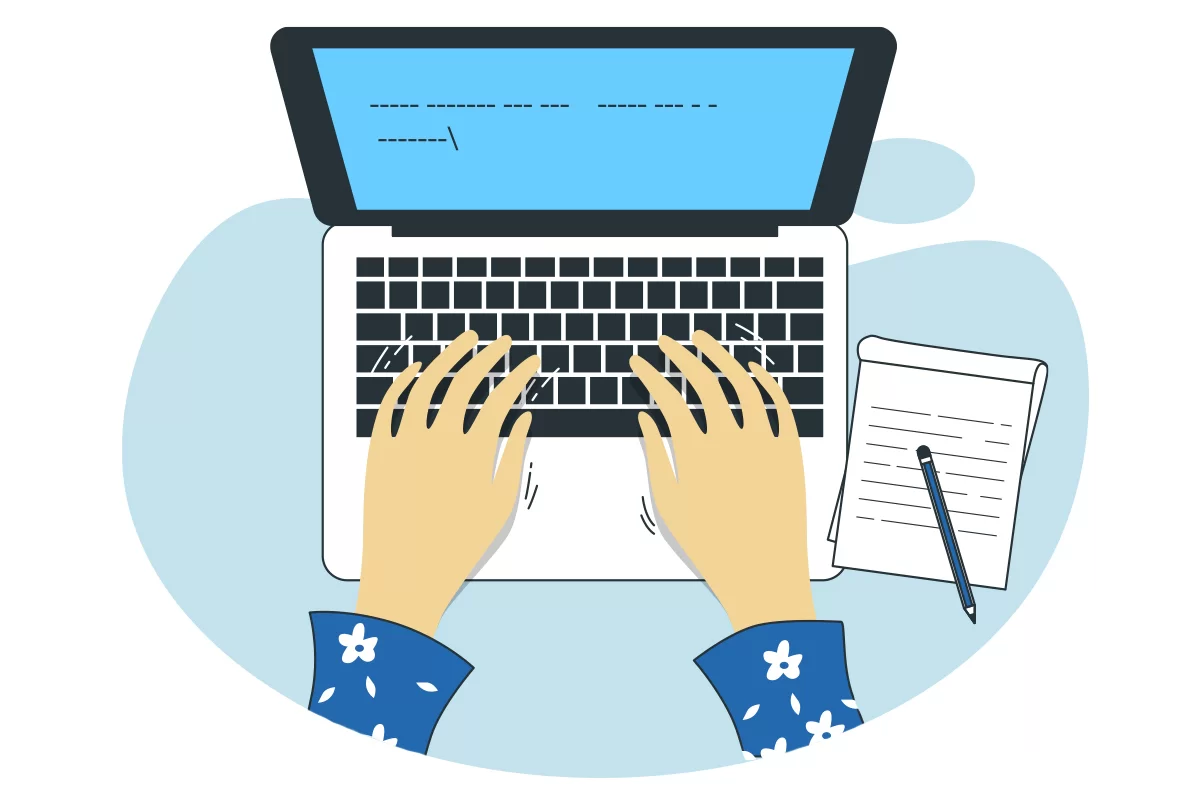 Our team of professionals can craft press releases that will help you get noticed by potential customers and media outlets alike. We'll make sure your press release is clear, concise, and packed with relevant information to ensure it gets the attention it deserves.
If you need an authoritative document on a particular topic or industry, whitepapers are well-suited for this purpose. Our expert writers will research the topic in-depth and create an informative whitepaper that meets all your requirements.
If you're looking for a reliable partner who can help you create engaging content that helps build trust with your customers and drives traffic to your website, Zaphyre is the answer to all your needs!
At Zaphyre, our team of experienced writers can create highly compelling content for any campaign that you're working on.
As a content creator agency, our focus has always been to help the business community scale up. And to make this happen, we bring content development services that are rare in the market. With our expertise in both forms of marketing – outbound and inbound – we've successfully helped a rich profusion of clients build their sales pipelines and multiply their revenues.
So whether it's content for an outbound lead generation used for cold call scripting,
Linkedin Automation
, &
Email Marketing
, or inbound channels where we write value-driven blogs and web content that truly resonates with your brand – we put in our best efforts to get the results flowing.
Our writers are highly qualified professionals who specialize in your industry. This means that you don't have to spend time searching for the right person to write about your business– we have them all under one roof!