Empower Your B2B Business with Our Expert Email Marketing Agency
Are you looking to unlock the full potential of your business? If so, then you may want to consider outsourcing your email marketing to a professional B2B email marketing agency like Zaphyre.
When it comes to B2B email marketing consulting, Zaphyre can do much more than simply send out newsletters. As a reputable B2B email marketing agency, we offer comprehensive B2B email marketing services such as list building, content creation, and automation software integration.
This means that the team you hire for your B2B email marketing campaigns will have the experience and knowledge to build powerful campaigns tailored to your business goals.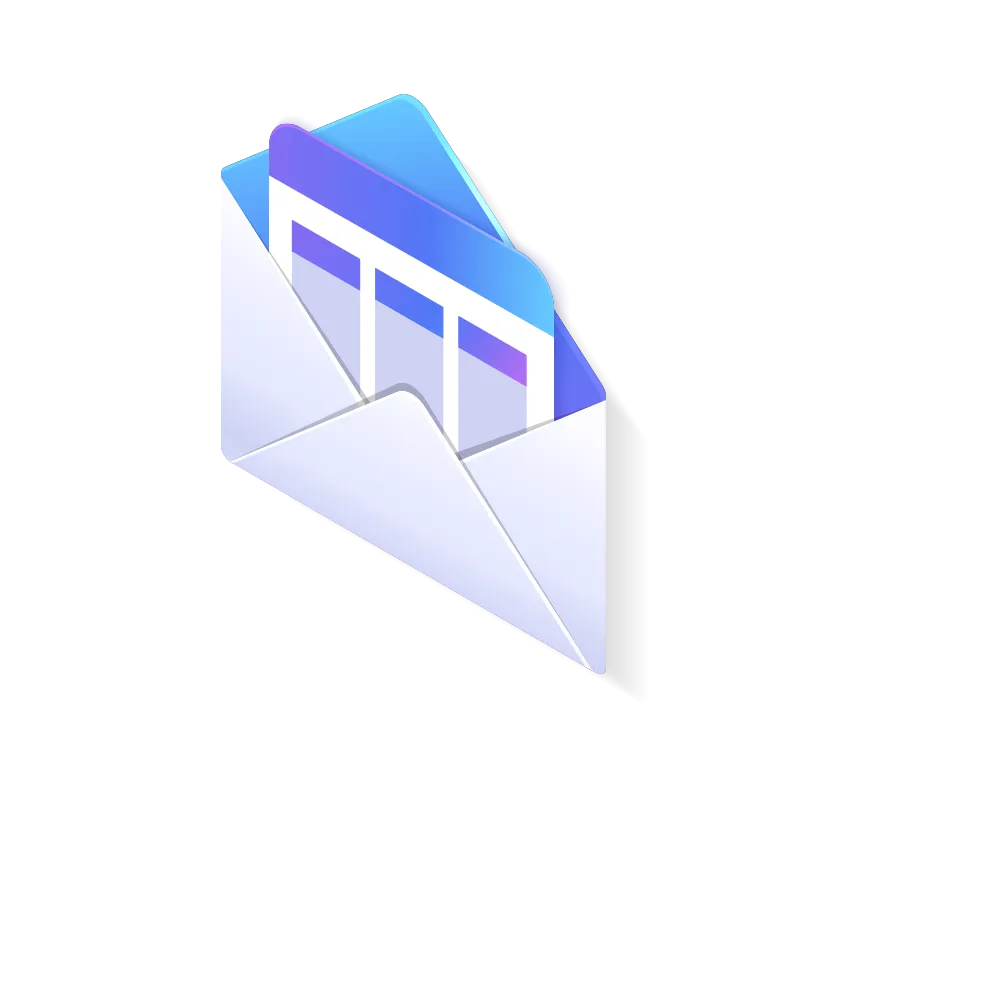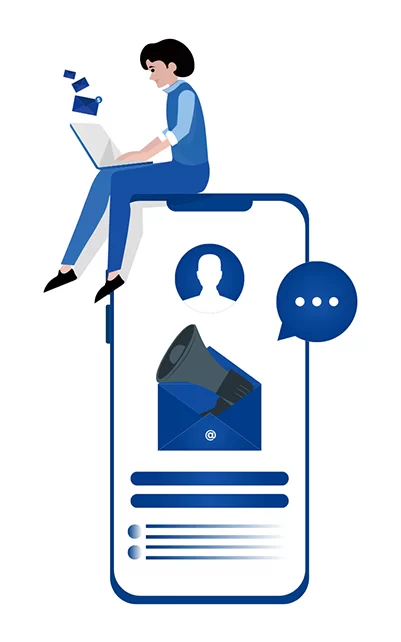 USE OUR B2B EMAIL MARKETING SERVICES TO CREATE MULTI-CHANNEL TOUCHPOINTS
Email marketing services play a vital role in the success of multi-channel marketing which is performed by adapting an intriguing approach to engage, acquire and retain your customers. It's a powerful tool to create relationships with potential customers while keeping them informed and interested in your products or services.
As an email marketing consultant, we will be able to help you define and execute a well-thought-out plan that meets your business goals. From creating an effective campaign to designing enchanting e-mails that resonate with your target audience – we can do the whole lot for you.
If you're considering taking advantage of email marketing consulting services as part of your digital strategy, then working with Zaphyre can provide the best email marketing consultation that will skyrocket your sales.
EXPERIENCE COMPELLING CAMPAIGNS WITH OUR B2B EMAIL MARKETING SERVICES
At Zaphyre, we are dedicated to helping our clients by creating the most effective e-mail campaigns possible. Our e-mail marketing consulting services & effective B2B email marketing can help you achieve your goal by increasing brand recognition, boosting website traffic and sales, and encouraging customer loyalty. Our team of email consultants is well-versed in all aspects of B2B email marketing, from strategy and design to implementation and optimization.
In today's talent war of email marketing companies, we have mastered how to make each campaign as effective as possible, from A/B trials to segmentation and personalization. Our team employs cutting-edge technology to optimize and personalize your e-mails so that they will connect with the ideal buyers for you at just the correct time.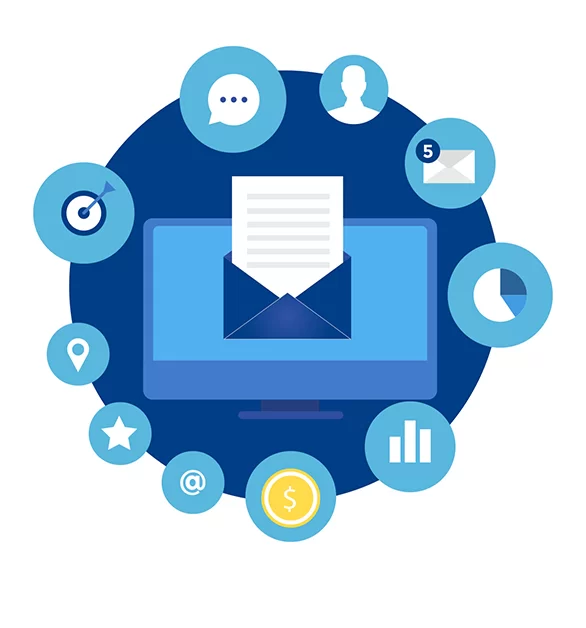 B2B Email Marketing FAQS:
Don't Know What to Start With?
Get A Solution For B2B Email Marketing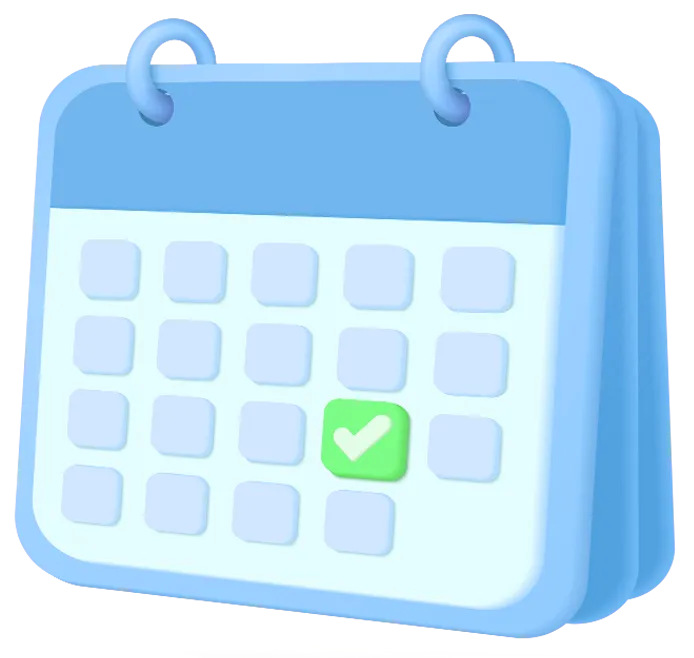 Leverage the power of email marketing and propel your B2B growth with our expert consultation. Outsource your email campaigns to our b2b email marketing agency and let us craft compelling content, segment your audience, and track results to ensure your emails reach the right people at the right time. Contact us today to elevate your B2B email marketing efforts.
4801 Glenwood Ave #200. Raleigh, North Carolina 27612, US