TRANSFORM YOUR LINKEDIN INTO A LEAD GENERATOR
You can now make the most out of your profile, as you can take advantage of our LinkedIn automation service that will turn your profile into a lead-generating powerhouse.
We understand that managing your profile can be time-consuming and overwhelming. That's why we provide our clients with automate LinkedIn services that work behind the scenes to optimize their accounts. We can help you grow your connections, find the right target audience and take your profile to the next level.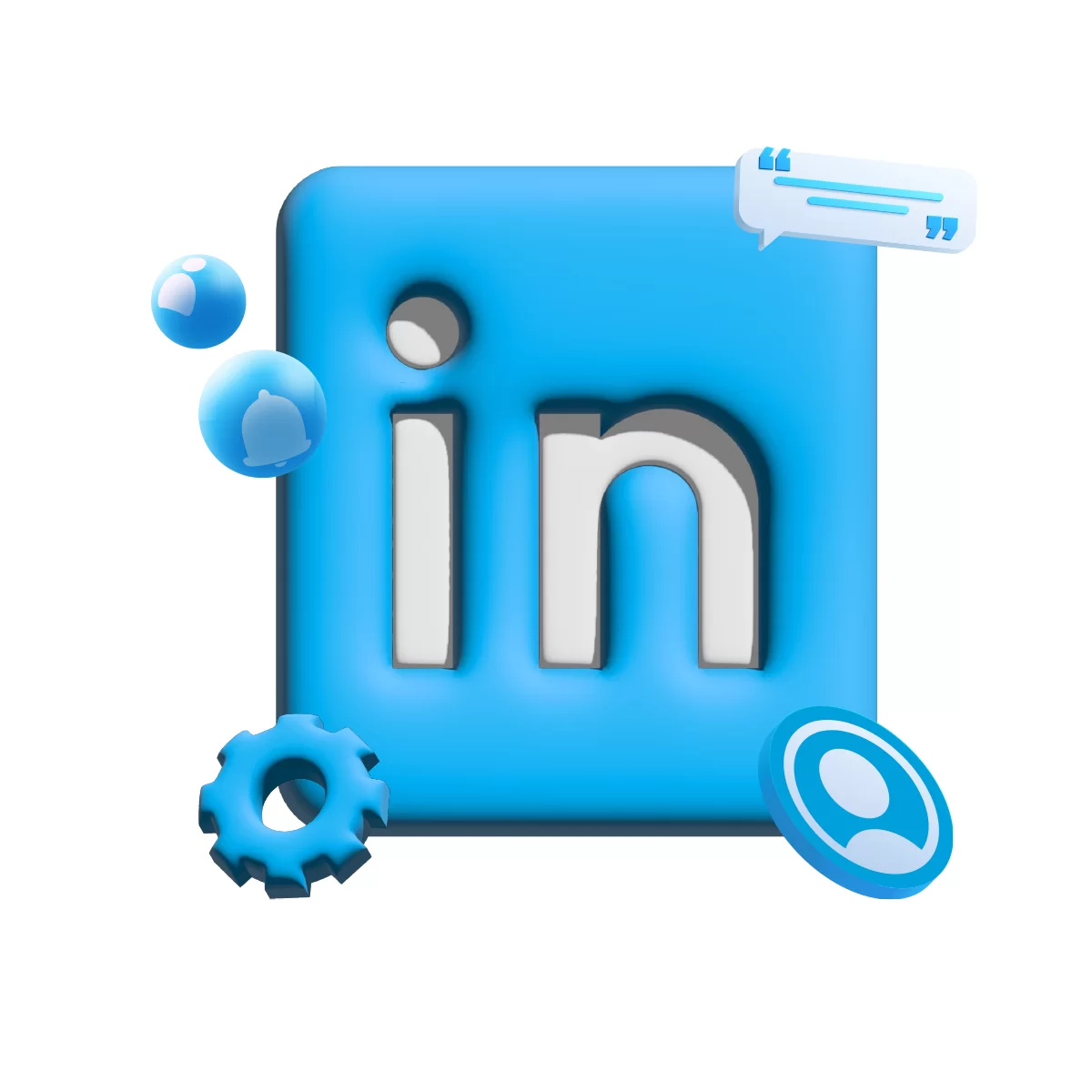 WHAT ARE SOME OF THE GREAT FEATURES OF OUR BEST LINKEDIN AUTOMATION AGENCY?
We understand how important it is for business owners to have access to the right services to succeed on LinkedIn. That's why we offer best LinkedIn Automation Service to help you get the most out of your social media efforts.
Automate LinkedIn Prospecting
We offer automated LinkedIn prospecting for finding and connecting with potential customers. Our algorithms can track and identify ideal clients, helping you reach out to the right people quickly and easily.
We create targeted advertisements that are tailored to your unique audience. Our system will help you maximize your advertising efforts by ensuring that you are reaching the right people with your message.
Automated LinkedIn Posting
This feature allows you to plan and schedule content to automate LinkedIn posts for future dates. You can select timely topics to engage with your target audience and make sure that your content is always up-to-date.
LinkedIn Automated Lead Generation
Our white label LinkedIn lead generation is designed to identify prospects who may be interested in your product or service. We can help you nurture these leads and convert them into paying customers.
WHAT MAKES ZAPHYRE THE BEST OPTION
At Zaphyre, our goal is to provide business owners with the tools they need to succeed. We offer a variety of LinkedIn automation services that can help you save time, maximize your reach, and get the most out of your Linkedin account.
We provide campaign management services to help you create and track campaigns that are tailored to your target audience. This allows you to measure the success of your campaigns and make necessary adjustments.
We offer reporting and analytics services to give you a better understanding of how your posts are performing and what types of posts your audience is engaging with the most.
We provide a powerful social listening platform that allows you to monitor conversations about your brand, keywords, or competitors. This can help you stay on top of trends in your industry and give you an edge over the competition.
Our LinkedIn automation service allows you to streamline and automate LinkedIn a wide range of activities, including content marketing, profile optimization, lead generation, and more. Let's get to the bottom of your problems by scheduling a call with our team. We'll be happy to guide you through and address any queries or worries that you may have!