B2B Prospecting and List Building Services: The Hub of Success
The success of your sales venture depends on your ability to find relevant prospects and compile them into a list. It's the lifeblood of any business, and without it, you stand to lose out on potential opportunities.
But are you getting the most out of your list building efforts? If not, Zaphyre's the ultimate solution to your B2B list building needs.
Our powerful prospect and list building services enable you to refine search results according to your given criteria such as company size, email, location, and more. Our data-driven approach to lead generation helps you find highly qualified leads that are more likely to convert.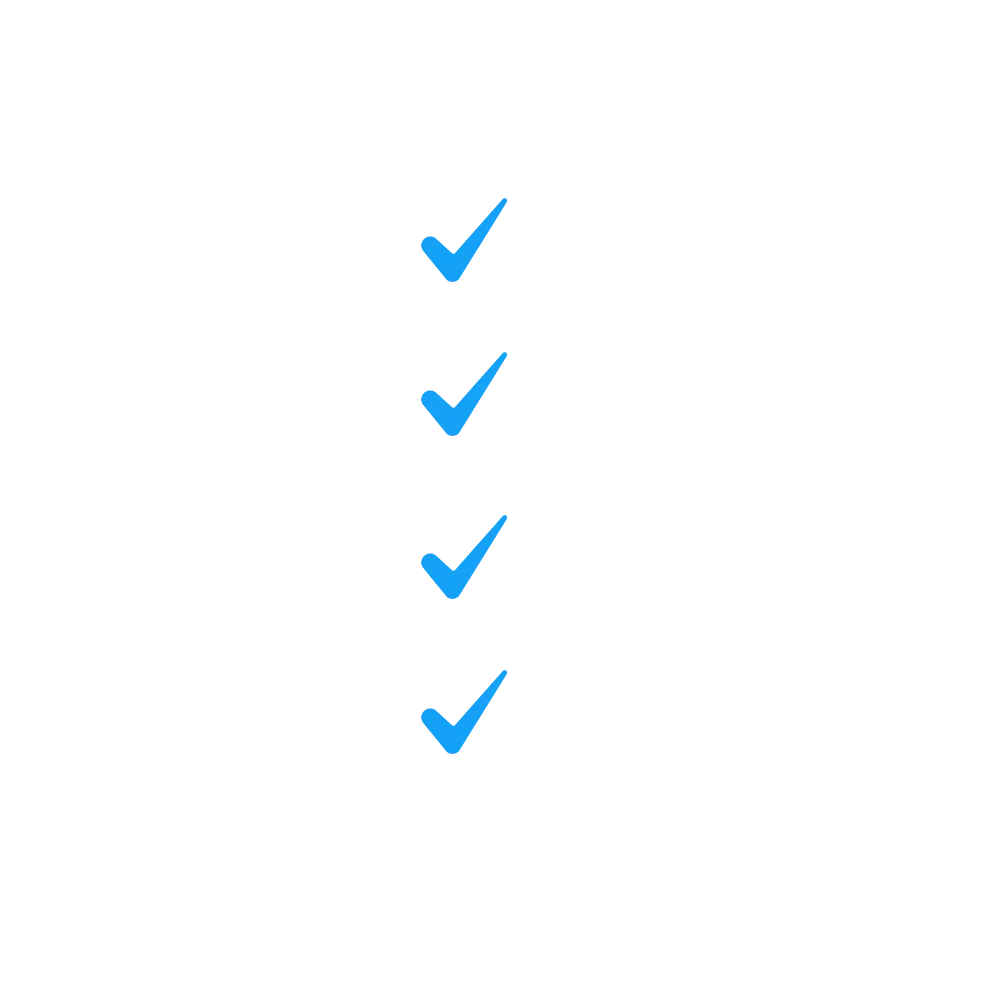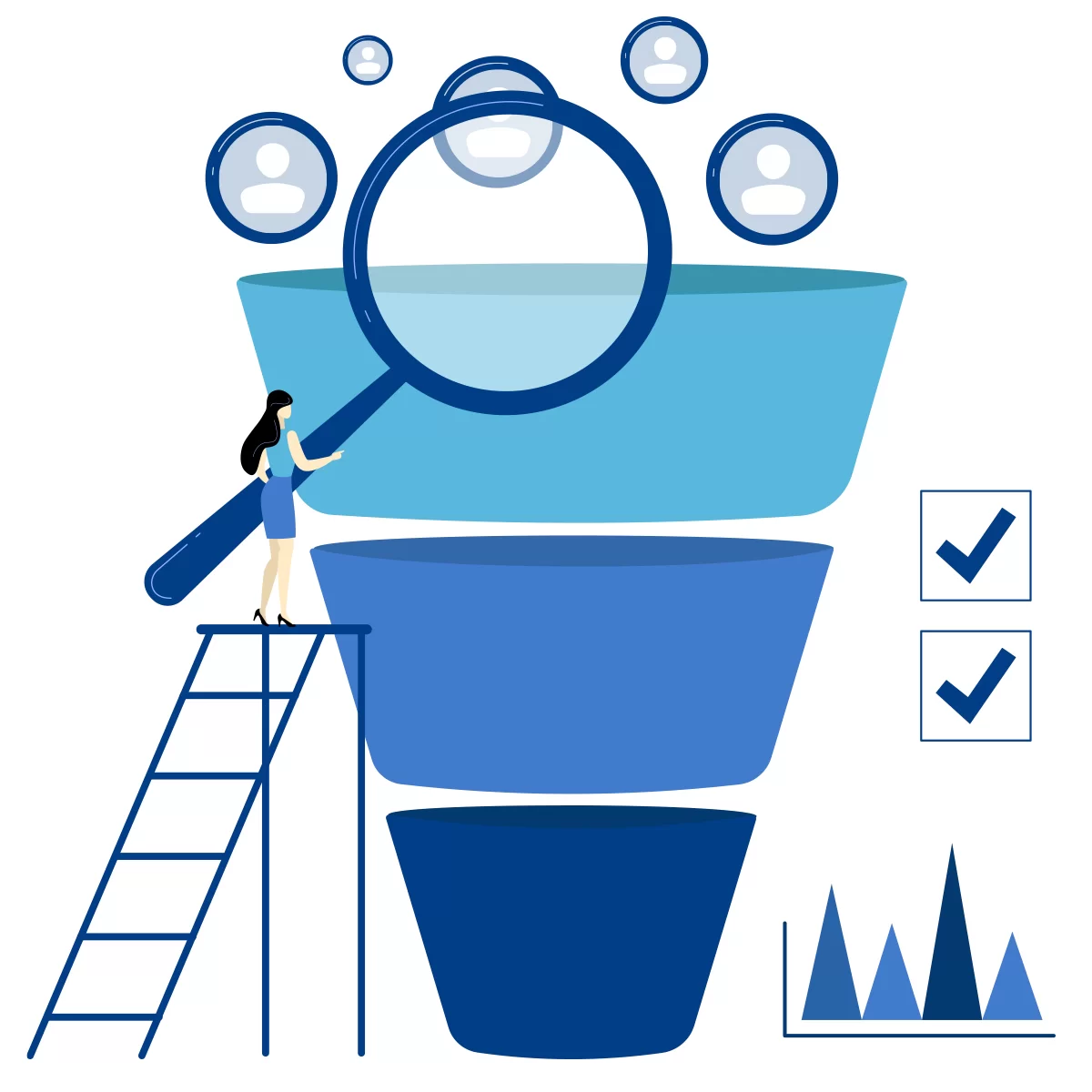 Enhance Your B2B Prospecting and List Building with Zaphyre's Top-Performing Services
Our services allow you to determine which data is being used in the b2b prospecting to populate lists, so you can adjust the list building strategy based on your specific needs. Our experts are available to help you with any questions or issues that may arise throughout the process.
Plus, we offer a wide variety of segmentation options to ensure that the leads you're targeting are truly the most qualified for your business.
Seize Complete Control Over Your B2B Prospecting Efforts with Our List Building Services
As prospect researchers, we're committed to providing a top-notch B2B list building service that meets the highest standards in your industry. This means providing you with the most up-to-date data on leads, along with a one-on-one consultation to walk you through exactly what we're doing.
Our team of experienced professionals has successfully managed B2B list building for some of the largest companies in the world because we know what it takes to consistently achieve goals both in volume and quality.
Optimize B2B Prospecting and List Building Strategies with Zaphyre
When you work with a prospect research consultant like us, we are leveraging an approach to help you confidently take your lead generation initiatives to the next level.
We can help you achieve these results by providing you with our B2B data sources that work together to provide you with the most accurate prospect lists. This data will make it easier for you to target the right leads so that you spend more time engaging and less time resending your campaigns.
Our team of list building specialists is committed to ensuring that your campaigns and strategies achieve their maximum potential.
Reach us today as we have the skills and expertise to get the job done right.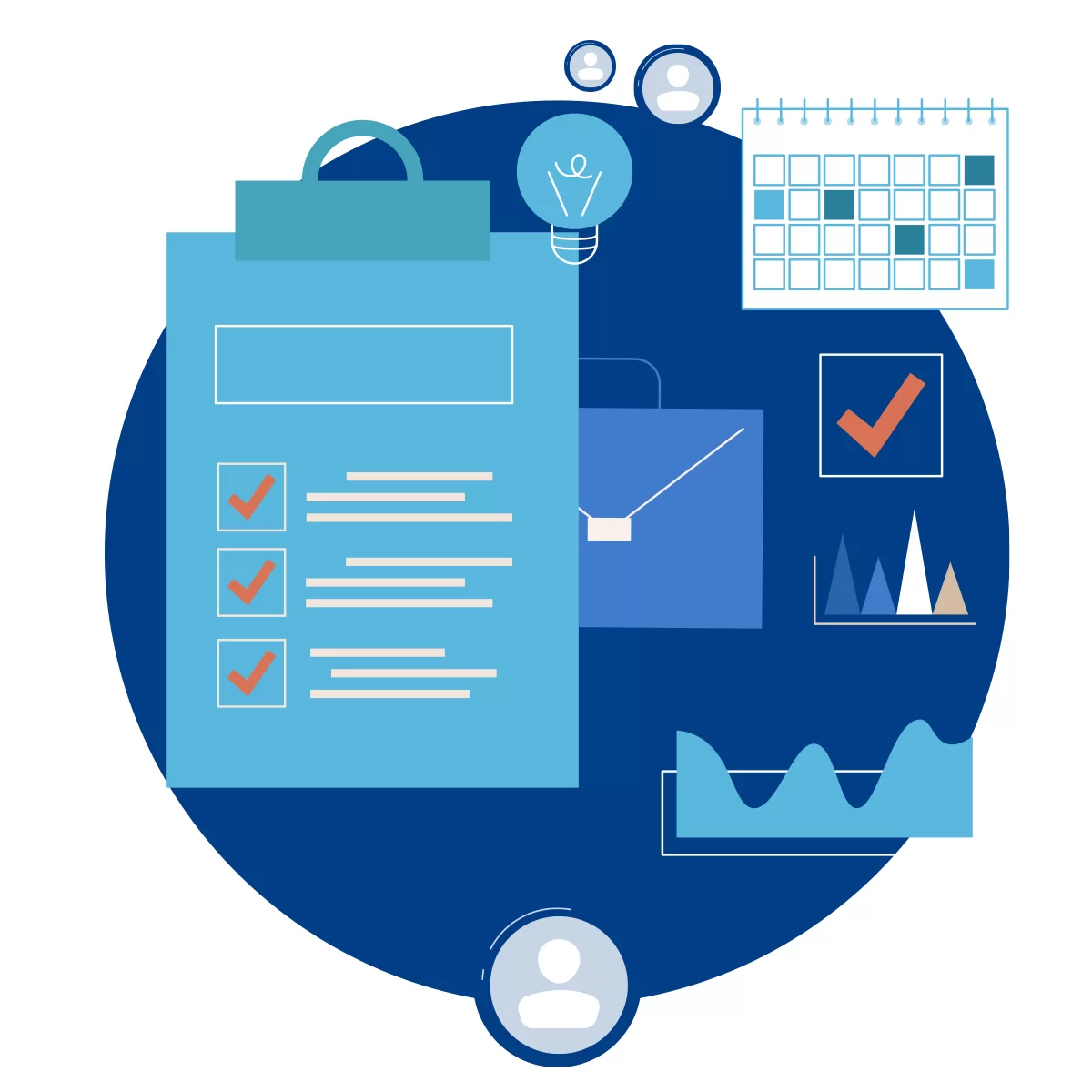 B2B prospecting and list building FAQS:
Don't Know What to Start With?
Get A Solution For B2B Prospecting and List Building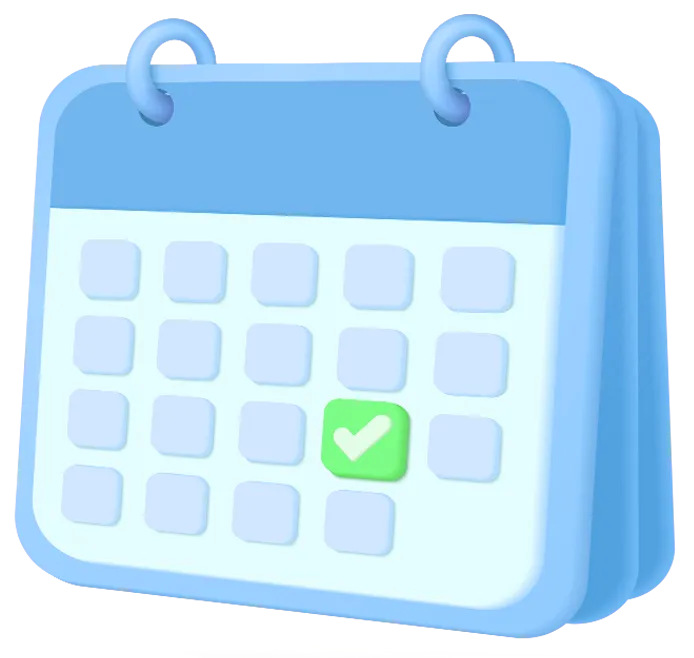 We're passionate about brilliant ideas, innovation, and the execution that combines it all into a streamlined B2B prospecting and list-building process that delivers exceptional results. We understand that you want to grow your business, and so do we. Let's have a chat around your specific requirements and figure out a tailored B2B prospecting and list building strategy that will help you achieve your goals.
4801 Glenwood Ave #200. Raleigh, North Carolina 27612, US