B2B SALES LEAD GENERATION SERVICES THE BACKGROUND OF SUCCESS
Are you looking to generate B2B sales leads and grow your bottom line? If that's the case, Zaphyre is your perfect solution.
Zaphyre is a leading provider of the best lead generation services for businesses in need of B2B sales leads. We have a team of experienced professionals who specialize in understanding customer needs and generating quality leads from highly targeted data sources.
Our team has the knowledge and experience to help you reach potential customers and build a strong sales pipeline. At Zaphyre, we understand that not every campaign is the same. That's why we take time to assess your business needs and develop a customized plan to help you achieve your goals.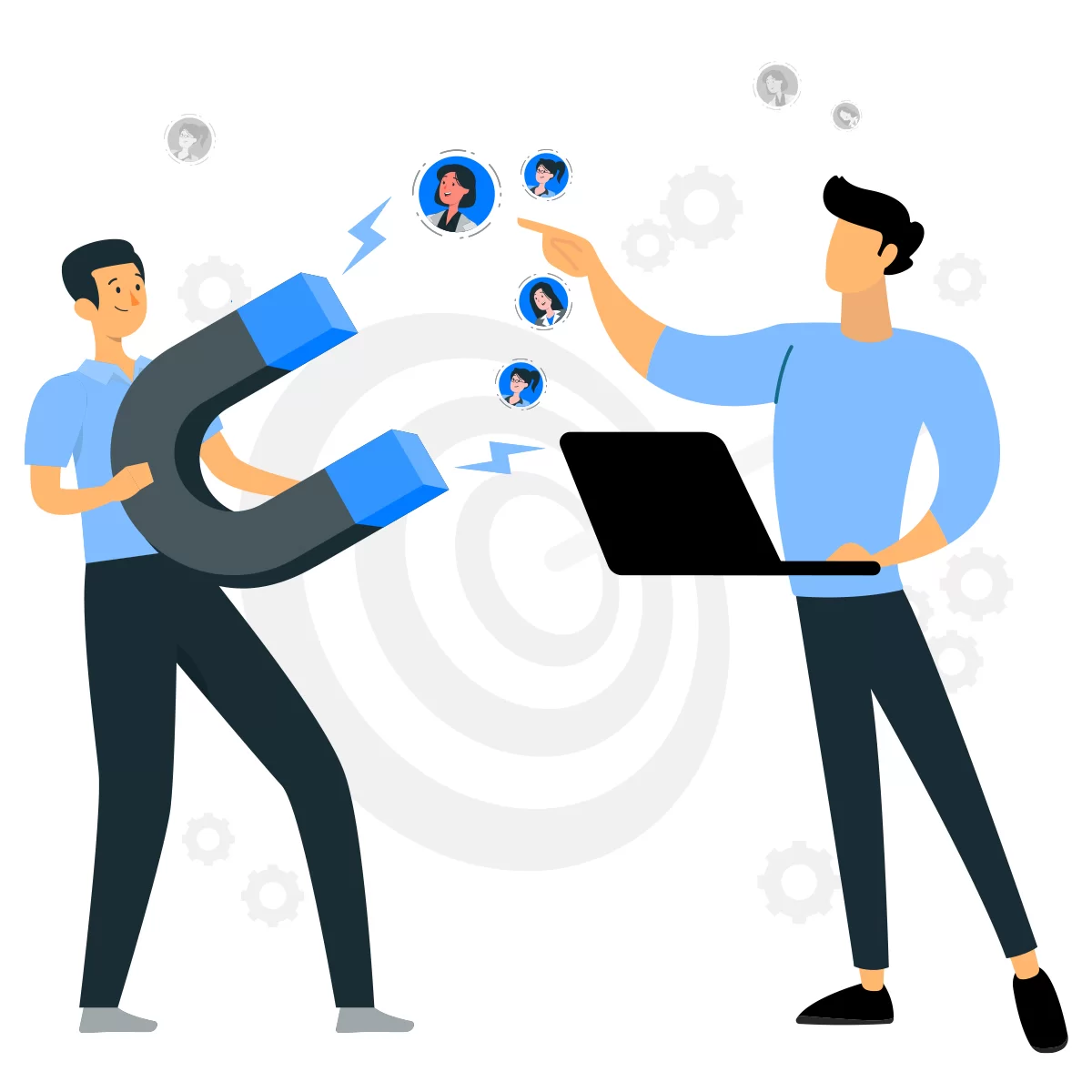 WE WORK ON PROSPECT LEAD GENERATION, YOU WORK ON PROFITS
Zaphyre aims to help companies scale up and be more efficient with the help of our pro lead services which includes B2B business demand generation, lead prospecting, appointment setting, and LinkedIn Automation.
The most integral part of any marketing strategy is generating qualified leads. You need to get your target audience in the sales funnel to make sales and ultimately earn new customers. This is where Zaphyre can serve you best as a demand generation consultant.
Our sales generation services encompass a complete package, which includes thorough market research, prospect and list building, cold calling 150 prospects every day, appointment setting, revenue tracking, and even getting leads from LinkedIn. We devise a thorough, customized process and work on it to ensure your business generates great revenue.
With the help of innovative solutions that fill all the gaps within your clients' sales campaigns, Zaphyre maximizes B2B sales lead generation and opportunities in several industries.
Specialize In Generating B2B Sales Leads
Put B2B Sales Lead Generation on Autopilot
Having worked with thousands of clients from around the world for more than 15 years has given us valuable experience and insights into what works best and produces results.
Identify
Identifying, extracting, and compiling a list of qualified companies in your target market.
Contact
Contacting the decision-makers within target companies with a product-focused calling script.
Engage
Engaging with prospective clients through cold-calling, cold-emailing, and marketing.
Convert
Converting qualified leads into appointments and scheduled meetings.
FROM 'HI' TO 'BUY' CAPTURE YOUR FUTURE CUSTOMERS WITH OUR RESULTS ORIENTED B2B SALES LEAD GENERATION STRATEGIES.
When Hiring Zaphyre's Lead Generation Consultants, you get: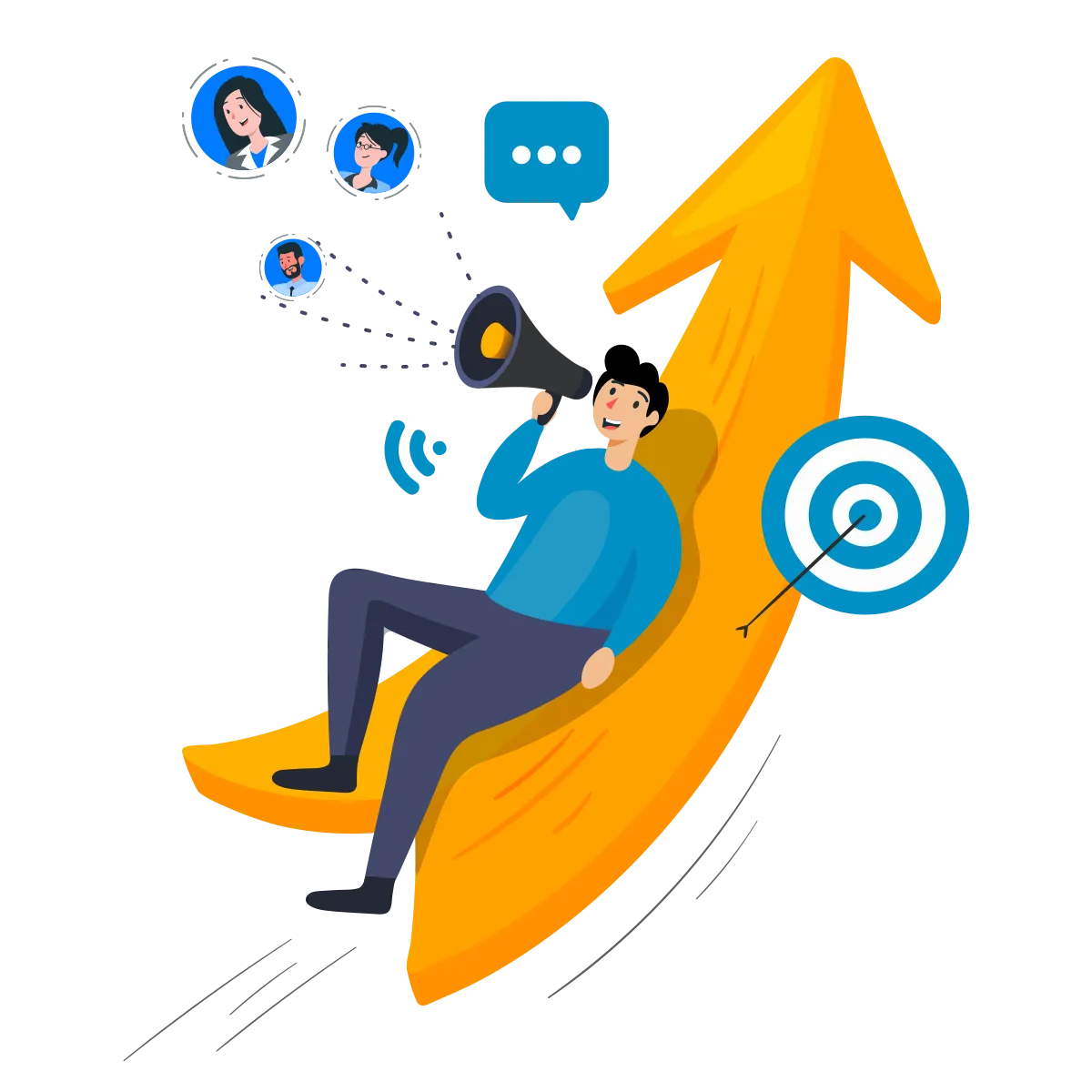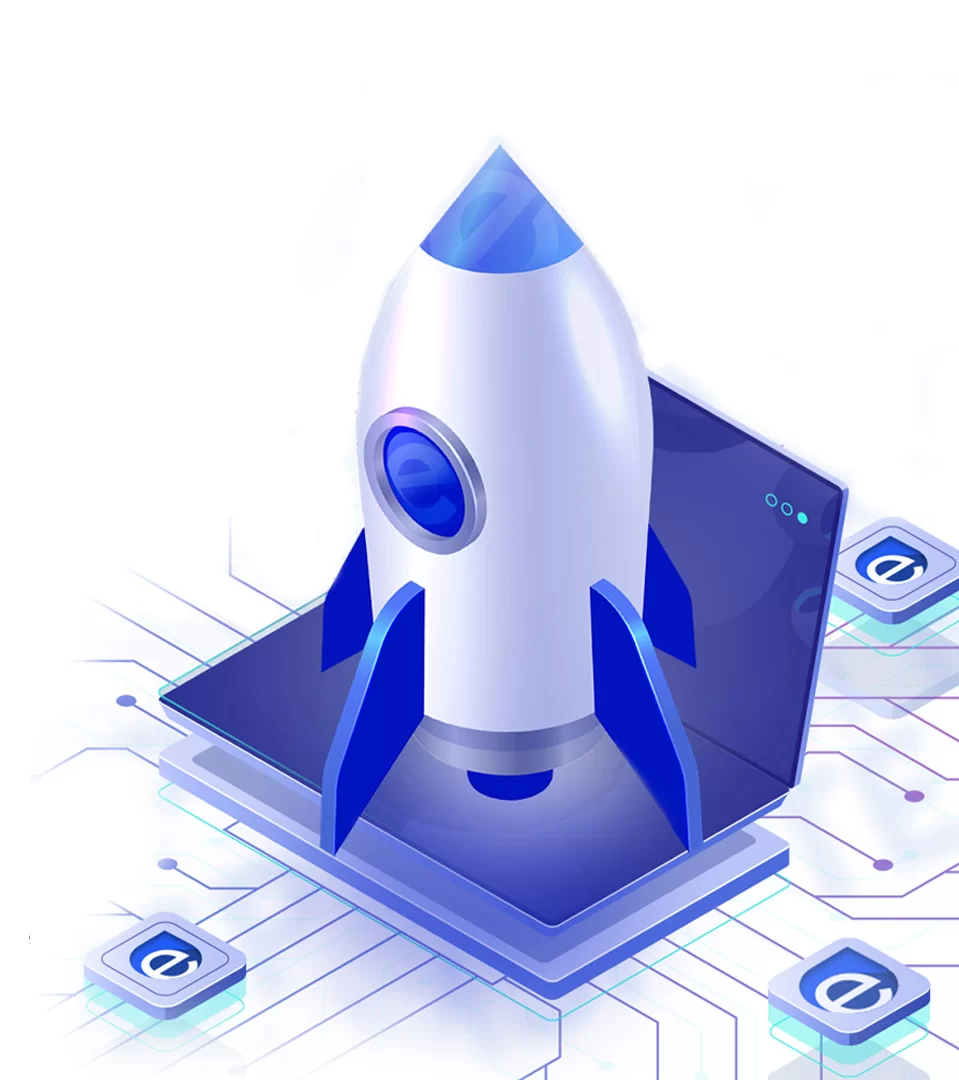 ARE YOU LOOKING FOR WAYS TO DRIVE MORE SALES?
Here are a few tips to help get you started:
Your website should be optimized for both desktop and mobile devices and provide easy navigation for users. Make sure it's up-to-date and includes relevant calls to action that direct visitors to contact you or schedule consultations.
CREATE TARGETED EMAIL CAMPAIGNS
With marketing automation capabilities, you can create targeted email campaigns to engage your leads and prospects. The intuitive drag-and-drop interface makes it easy to personalize emails and target the right customers at the right time.
Social media is a great way to attract new customers and market yourself to prospects. With integrated social media management capabilities, it's easy to keep track of campaigns across multiple channels and analyze their performance so you can optimize them for better results.
BUILD RELATIONSHIPS WITH PROSPECTS
Building relationships with prospects is vital for any successful business. This enables businesses to nurture their leads through automated follow-ups and personalized outreach campaigns so companies can establish long-term relationships with their customers and increase customer loyalty over time.
Tracking the performance of your campaigns is essential if you want to maximize profits. You get access to detailed analytics that help you understand what's working and what needs improvement. This way, you can make the necessary adjustments to improve conversion rates and increase B2B sales leads.
How Our B2B Lead Generation Services Works
Our market research department does an in-depth analysis and makes reports for all markets. We work by analyzing market activity to provide businesses with custom market insight and new perspectives in their own marketing campaigns.
Avail our B2B lead prospecting services to get a perfect blend of automation and human control for the best results. This will cut your prospecting cost and give you the highest data quality and control. All the data is verified before delivery.
Our content team uses the prospect list devised by the Market Research team to send out a bunch of emails to all the prospects every week. Email marketing enables us to generate a vast number of leads, nurture them, convert them, and ultimately build up your brand.
We work by cold calling and emailing the target accounts and go on to qualify marketing leads to provide YOUR people with sales-ready leads. Our professionals call on behalf of your company, follow up on leads, and conduct market research.
Using LinkedIn automation, we grow the qualified sales pipeline fast. Zaphyre turns your LinkedIn profile into a lead converting sales machine. Our advanced processes and features allow you to automate and close deals faster.
Well-researched blogs that are furnished for individual Businesses that work with Zaphyre. The blogs capture insights on market challenges, link the client with their prospects as they solve challenge, and deliver value.
Zaphyre has been an amazing sales and lead generation source for our business. Their team is thorough and willing to adapt and learn what we need for our niche small business to succeed sales wise. A great benefit to working with Zaphyre's team is that they are very accessible through email, phone, video chat, and weekly strategy calls.
Zaphyre has quickly become an integral extension of our sales process and team. We've been able to leverage our internal resources to focus on the heavy lifting; in the process we've closed more business while reducing the sales burden.
HEALTH DATA ANALYTICS INSTITUTE
CEO
Great Job on 3 calls this FRIDAY! You're killing it!!! THANK YOU for the super awesome work in the first 3 weeks! Keep it up
Zaphyre has done a great job getting qualified sales meetings for us with new prospects. We closed 6 new clients recently and appreciate the Zaphyre team's ability to be flexible and responsive, and make changes to who they call, as as we learn about our market and the best market segments to approach.
Like I said you did that with marvel and got them back on the calendar it was our best meeting to date. You have done an amazing job of rebounding the basketball and helping us get that back in the hoop.
MCLEAN INTELLIGENT WORKFORCE
VP of Business Development
Zaphyre is able to consistently research and find hundreds of new sales leads at companies in our target market. They identify contacts with the title relevant to our services, and get contact information including name, address, direct phone number and email.
G-NET Solutions INC
VP of Business Development
We've been using Zaphyre for about a year and we have seen a steady increase in the number of meetings with Bonafede prospects. The addition of Zaphyre to our team has been great for us in solving one of our biggest challenges.
Sales lead generation is the process of identifying potential customers and generating interest in your products or services. This involves a variety of techniques, including online campaigns, networking, email marketing, cold calling, and more. The goal is to create a steady stream of high-quality leads that can be nurtured into paying customers.
B2B sales lead generation is the process of identifying potential customers and initiating contact with them. This involves a variety of marketing strategies, including networking, email campaigns, and cold calling. The goal is to create a steady stream of high-quality leads that can be converted into paying customers.
Working with a lead gen consultant can help strengthen your sales pipeline and increase revenue. A professional lead gen consultant will be able to identify potential customers and initiate contact with them. They will also be able to develop effective marketing strategies that will help you generate more leads and convert them into sales.
MIW Gained A Hundred and More Contracts with Zaphyre Lead Generation​
There are leads then there are great leads, when it comes to filling your sales pipeline, our skilled sales team knows the difference!​